2023 TDA Article 3 Call for Projects for Bicycle and Pedestrian Facilities & Transit Stop Access Projects
May 10, 2023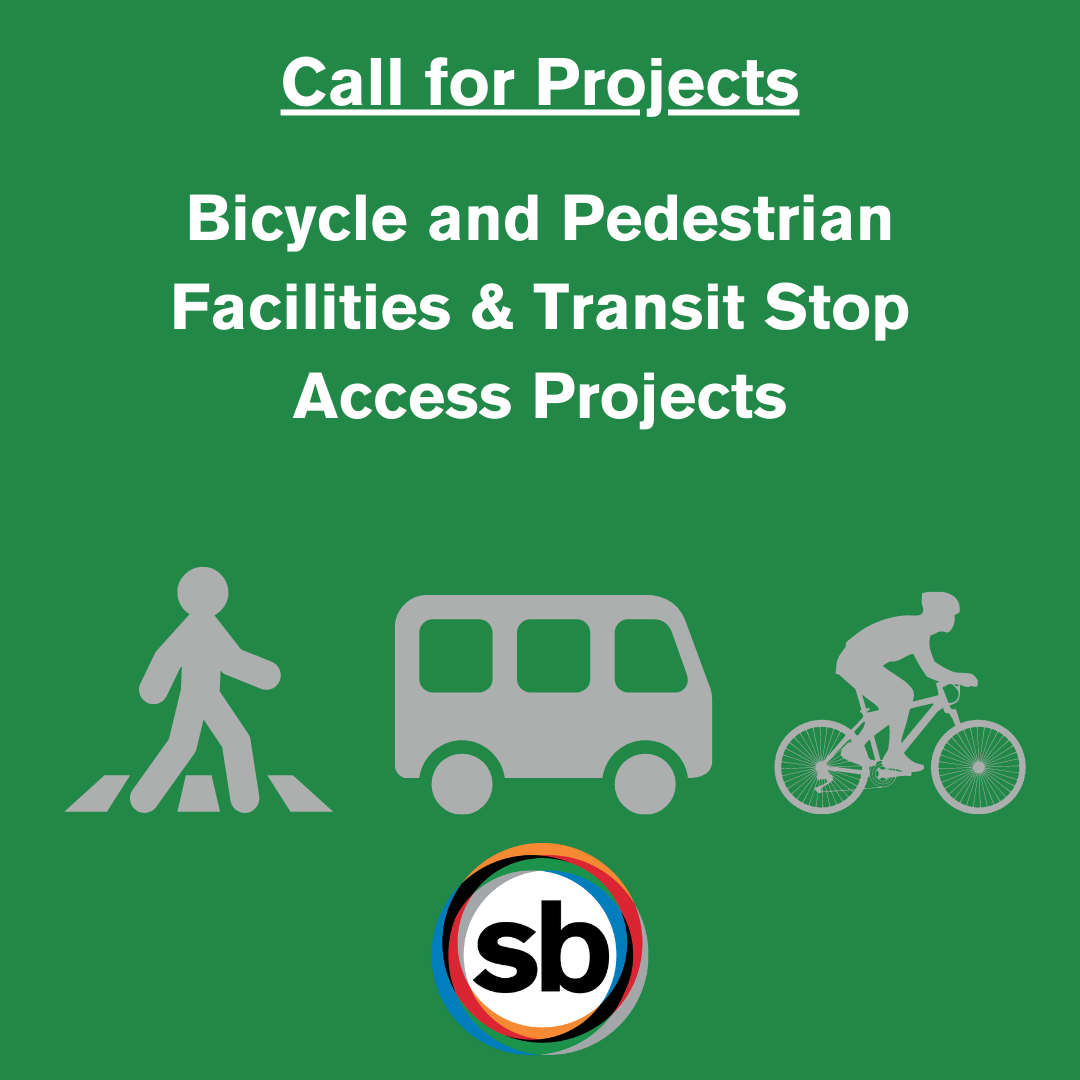 On May 3, 2023 San Bernardino County Transportation Authority (SBCTA) Board of Directors approved the release of a Call for Projects Transportation Development Act (TDA) Article 3 for Bicycle and Pedestrian facilities and Transit Stop Access Improvements. This funding is for the improvement of bicycle and pedestrian facilities as well and improvements to transit stops along bus line services.
Sample Bicycle and Pedestrian Projects ($5,760,000 total available):
Construction or reconstruction of bicycle facilities, tracks and/or sidewalks.
Retrofitting of existing facilities for Americans with Disabilities Act (ADA)compliance.
Purchase and installation of bicycle facilities such as securing bicycle parking, lockers, racks, benches, drinking fountains, changing rooms, restrooms, and showers adjacent to major employment centers, park-and-ride lots, and transit terminals.
Maintenance of existing Class I facilities (no more than 10% of the available funds for the Bicycle and Pedestrian Facilities Call for Projects can be allocated to the maintenance of existing facilities).
Route improvements such as signal controls for cyclists, bicycle loop detectors, rubberized trail crossings, and bicycle-friendly drainage grates.
Sample Transit Access Improvement Projects ($1,440,000 total available):
Web-based mapping, photography, or other visual imagery to provide information on stop accessibility to users of a transit system.
Retrofitting sidewalks with accessibility ramps to improve access to existing bus stops.
Construction of bus stop pads, including pads for bus shelters, and installation of bus shelters, benches, trash receptacles, and solar lighting at existing or new bus stop locations.
Construction of new sidewalks to serve existing or new bus stop locations.
Purchase of bus shelters, benches, trash receptacles, and solar lighting at new/existing bus stop locations.
Application Deadline: July 7, 2023
To view the complete Call for Projects, including rules, regulations, and other deadlines, visit gosbcta.com/tda3 (use Chrome or Firefox, not Explorer) or contact:
Bicycle & Pedestrian Facilities Call for Projects: Ginger Koblasz at gkoblasz@gosbcta.com
Transit Access Improvements Call for Projects: Nancy Strickert at nstrickert@gosbcta.com