Financial Information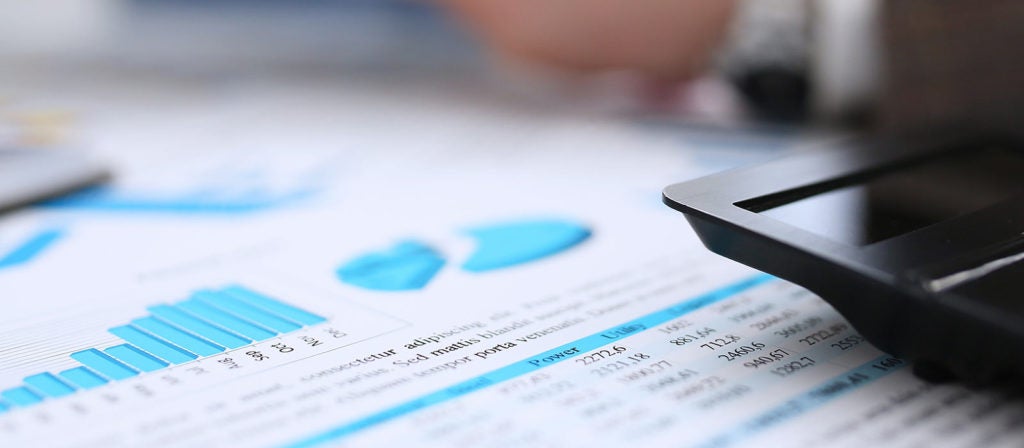 SBCTA is proud to have been awarded the Distinguished Budget Preparation Award by the Government Finance Officers Association (GFOA) for the past fifteen years. The Fiscal Year 2021/2022 budget continues to conform to the GFOA program requirements and strives to maintain the high standards established by the organization.
The Fiscal Year 2021/2022 Budget contains projections and program overviews, Supplemental Information that presents the task level detail with objectives and accomplishments, and a map and master schedule for each capital project. Goals and objectives for Fiscal Year 2021/2022, budget summaries, and revenue overview are included in the budget document.
Other budget facts for 2021/2022:
The total budget for Fiscal Year 2021/2022 is $1,018.6 million, an increase of 6.15% from the prior year due to a number of large projects continuing construction.
Major Projects expenditures outpace other programs at $527.8 million mainly due to several freeway, interchange, and arterial projects moving into the construction phase, including but not limited to the State Route 210 (SR-210) Lane Addition, Interstate 10 (I-10) Corridor Contract 1 (which includes I-10 Monte Vista, I-10 Euclid, I-10 Vineyard, and I-10 Fourth Street, SR-210 Base Line Interchange, State Route 60 (SR-60) Central Avenue Interchange, Mount Vernon Avenue Viaduct and North First Avenue Bridge in Barstow.
New revenues are projected at $722.7 million. Fund balance from various funds will cover the variance between estimated revenues and appropriations of $295.9 million.