Financial Information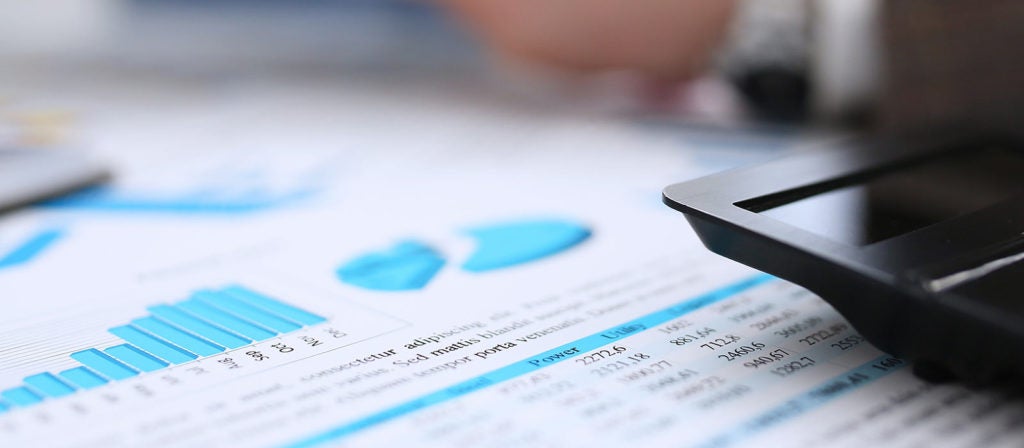 SBCTA is proud to have been awarded the Distinguished Budget Preparation Award by the Government Finance Officers Association (GFOA) for the past sixteen years. The Fiscal Year 2022/2023 budget continues to conform to the GFOA program requirements and strives to maintain the high standards established by the organization.
The Fiscal Year 2022/2023 Budget contains projections and program overviews, Supplemental Information that presents the task level detail with objectives and accomplishments, and a map and master schedule for each capital project. Goals and objectives for Fiscal Year 2022/2023, budget summaries, and revenue overview are included in the budget document.
Other budget facts for 2022/2023:
The total budget for Fiscal Year 2022/2023 is $1.112 billion, representing a 9.18% increase from the prior year due to a number of very large projects moving towards or continuing construction.
Major Projects expenditures outpace other programs at $586.6 million mainly due to several freeway, interchange, and arterial projects moving towards or continuing in the construction phase, including but not limited to, the State Route (SR) 210 Lane Addition, Interstate 10 (I-10) Corridor Contract 1, SR 210 Base Line Interchange, SR 60 Central Avenue Interchange, I-10 Cedar Avenue Interchange, Mount Vernon Viaduct and North First Avenue Bridge in Barstow.
New revenues are projected at $850.4 million. Fund balance from various funds in the amount of $261.4 million will cover the variance between estimated revenues and appropriations.