Financial Information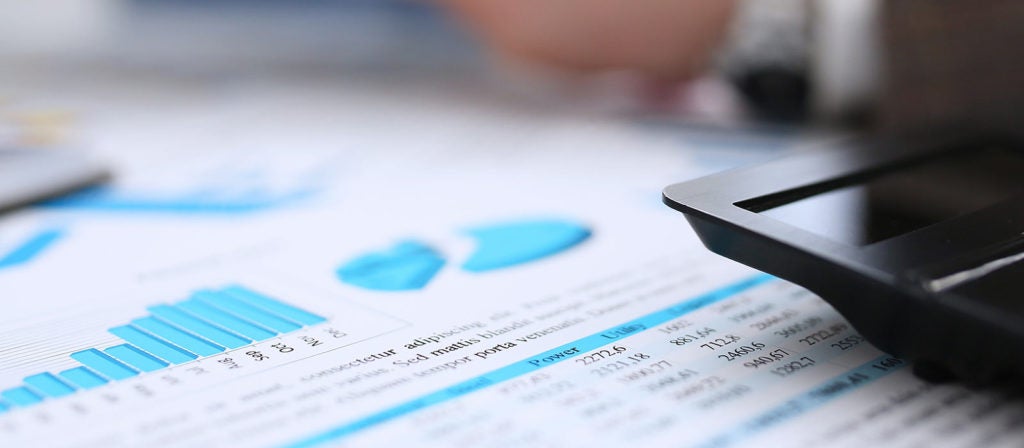 SBCTA is proud to have been awarded the Distinguished Budget Preparation Award by the Government Finance Officers Association (GFOA) for the past fourteen years. The Fiscal Year 2020/2021 budget continues to conform to the GFOA program requirements and strives to maintain the high standards established by the organization.
The Fiscal Year 2020/2021 Budget contains projections and program overviews, Supplemental Information that presents the task level detail with objectives and accomplishments, and a map and master schedule for each capital project. Goals and objectives for Fiscal Year 2020/2021, budget summaries, and revenue overview are included in the budget document.
Other budget facts for 2020/2021:
The total budget for Fiscal Year 2020/2021 is $959.6 million, an increase of 3.49% from the prior year due to a number of large projects continuing construction.
Major Projects expenditures outpace other programs at $467.9 million primarily as a result of two major projects: the Interstate 10 Corridor and the Mount Vernon Viaduct. Transit Expenditures follow at $333.4 million.
New revenues are projected at $711.8 million. Fund balance from various funds and issuance of short-term borrowing will cover the variance between estimated revenues and appropriations of $247.8 million.