Bids & RFPs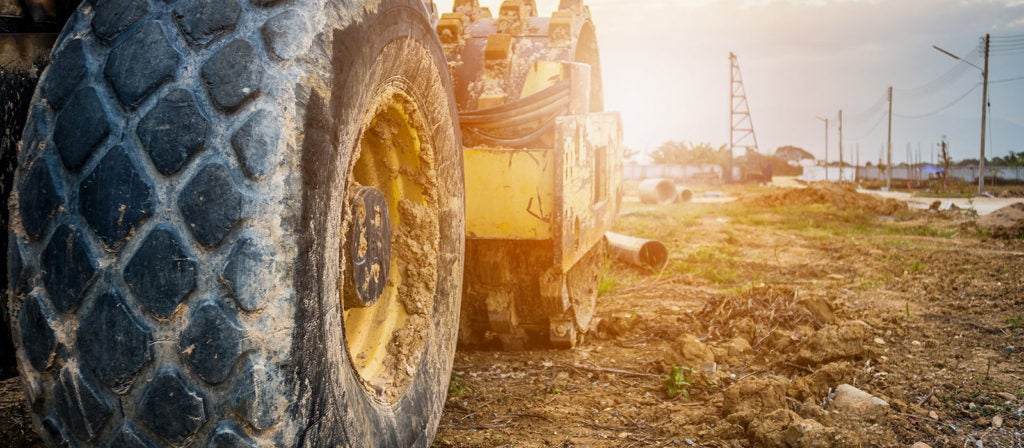 SBCTA plans and allocates funds for new freeway construction and highway improvements, local street projects, transit service, and much more. These projects require the expertise of many professionals, and SBCTA employs the services of a number of contractors to accomplish specific tasks.
SBCTA also has goals and commitments to use DBE and DBE contractors. All selected firms are required to provide a current W-9 form before executing a contract or purchase order.
Look Into The Future
SBCTA has a 6-month plan for future construction/design bid opportunities.
Important Documents
Current Opportunities
The San Bernardino County Transportation Authority (SBCTA) invites interested parties to attend an upcoming industry briefing on the planned underground transit connection between Ontario International Airport (ONT) and Cucamonga Station. The progressive design-build contract will include a transitional operating period of at least one year before handing over the system to Omnitrans, who will be the operating agency.
For those interested in attending this on-line (Zoom) presentation, forward your email address to: smorris@gosbcta.com. The presentation is scheduled for Monday, July 25, 2022 at 10:00 AM.
Invitation to Industry Briefing
Industry Outreach Fact Sheet