April 22nd is Earth Day!
April 10, 2023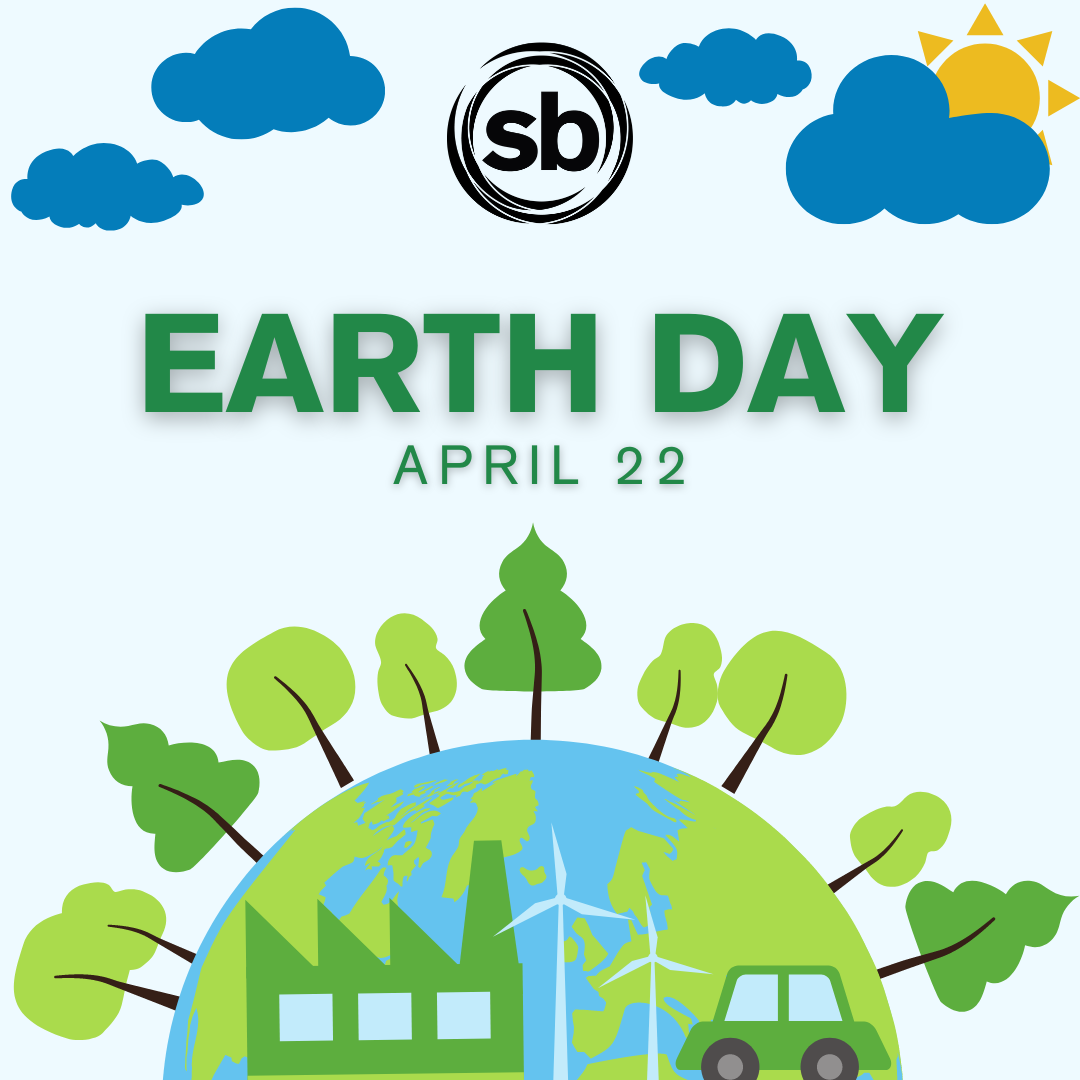 Join us for Earth Day – ride the bus or train, carpool, vanpool, bike or walk to work!
Learn more about options in San Bernardino County that you can take on Earth Day:
In addition, Metrolink and Victor Valley Transit Authority will be offering free rides on Earth Day!