Be Part of the Next Generation of Leaders
February 8, 2021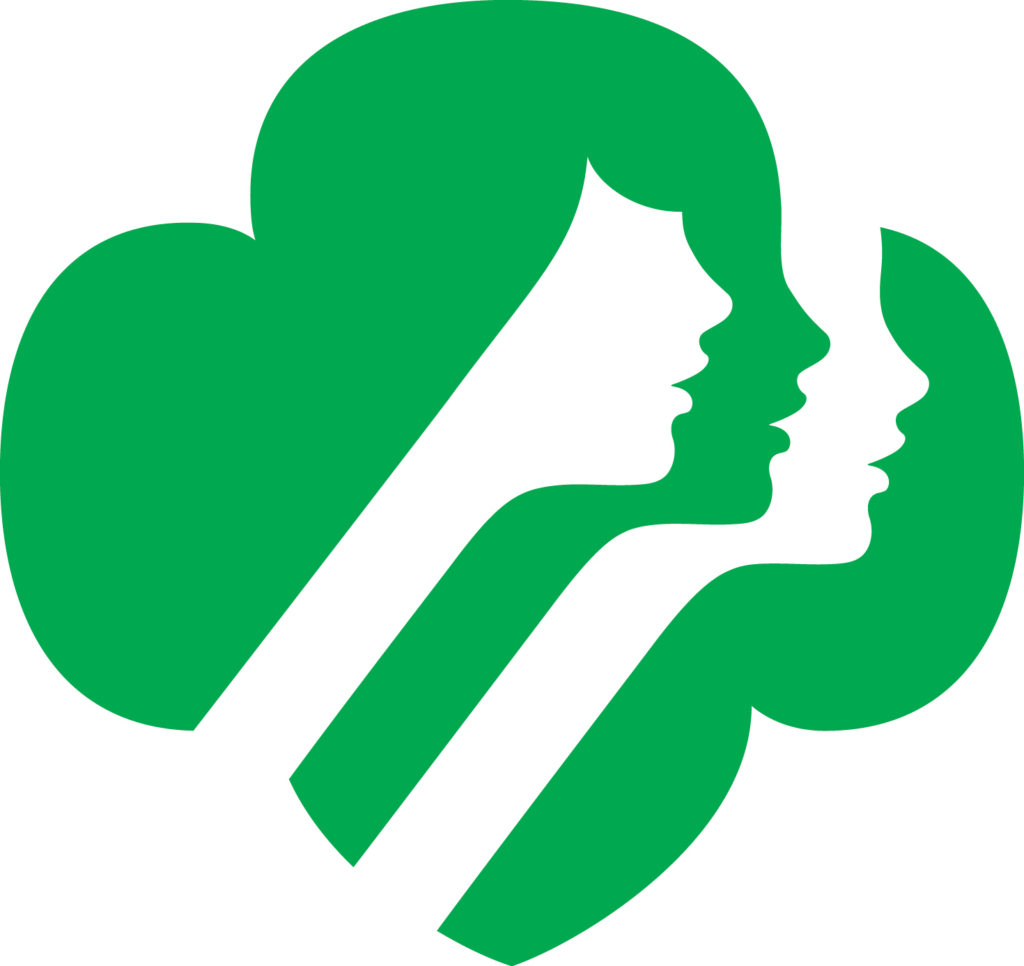 As we enter that time of year where the hint of spring starts to reveal new flowers, longer days, and the aroma of 'Thin Mints' in the air, many of us look forward to those little boxes provided by the Girl Scout Cookie Program. Unfortunately, the largest entrepreneurship program for girls in the entire world is also victimized by the impacts of the pandemic.
The San Bernardino County Transportation Authority (SBCTA) is proud of its relationship with this program that molds girls' character, with traits like self-esteem, resilience, tenacity and grit; all resting upon a foundation of business skills and tools that they will utilize for a lifetime. While some of the in-person mentorship opportunities may be currently set aside, the agency recognizes that each of us as individuals or businesses still has an opportunity to support the cause.
At the February Board of Directors Meeting, SBCTA President Frank Navarro took a moment to highlight this worthy cause and encouraged his colleagues and members of the online audience to seek out Girl Scouts in your community to support the drive.
"These young people represent the next generation of our county's leaders," President Navarro offered in his remarks. "Please don't forget to be part of their growth."
To learn more about how you can participate in this program, visit the Girl Scouts on the web at girlscouts.org.