Business 2 Business Expo Registration Now Open!
July 31, 2018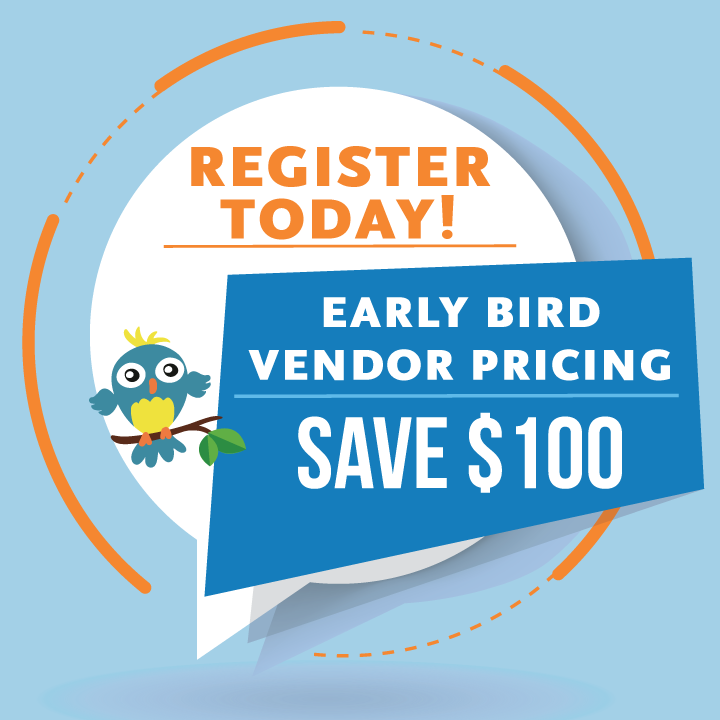 The San Bernardino County Transportation Authority (SBCTA) is proud of our ongoing relationship with the contracting community of Southern California. The 6th Annual Business 2 Business Expo scheduled for September 27th at the Ontario Convention Center will connect prime and subcontractors, enhance awareness of local labor, and educate prospective bidders on what makes for an effective proposal.
Past events have resulted in lasting relationships to enhance opportunities for big and small contractors alike.
Connect with SBCTA. Learn about upcoming capital projects.
Engage with agency representatives, prime contractors, project managers and other small businesses.
Thrive with resources that will help grow your small business – from workshops and training opportunities, to one-on-one counseling and DBE certifications.
General Registration is FREE and includes continental breakfast, complimentary self-parking and access to SBCTA presentations.
Space is limited 
All vendor booths include a 10'x10′ space, premium self-parking, (1) 8′ table, (2) chairs, and early access to the Business 2 Business Expo.
Early Bird Vendor Registration 
Late Vendor Registration
$500 starting August 11th. Don't delay!