Caltrans I-10 Redlands Pavement Replacement Project Complete
January 11, 2018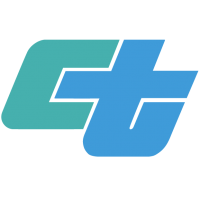 SAN BERNARDINO – The California Department of Transportation (Caltrans) completed the $26 million Interstate 10 (I-10) Pavement Replacement Project on January 9, 2018. The project replaced concrete pavement in both directions of I-10 between Ford Street in the City of Redlands and Live Oak Canyon Road in the City of Yucaipa.
Caltrans thanks the motoring public for their patience and support during construction activities.
Know before you go! To stay on top of roadwork in the Inland Empire go to www.caltrans8.info and sign up for commuter alerts. View traffic conditions at http://quickmap.dot.ca.gov.
###