CDC Requires Wearing of Face Masks on Public Transportation and Transportation Hubs
February 8, 2021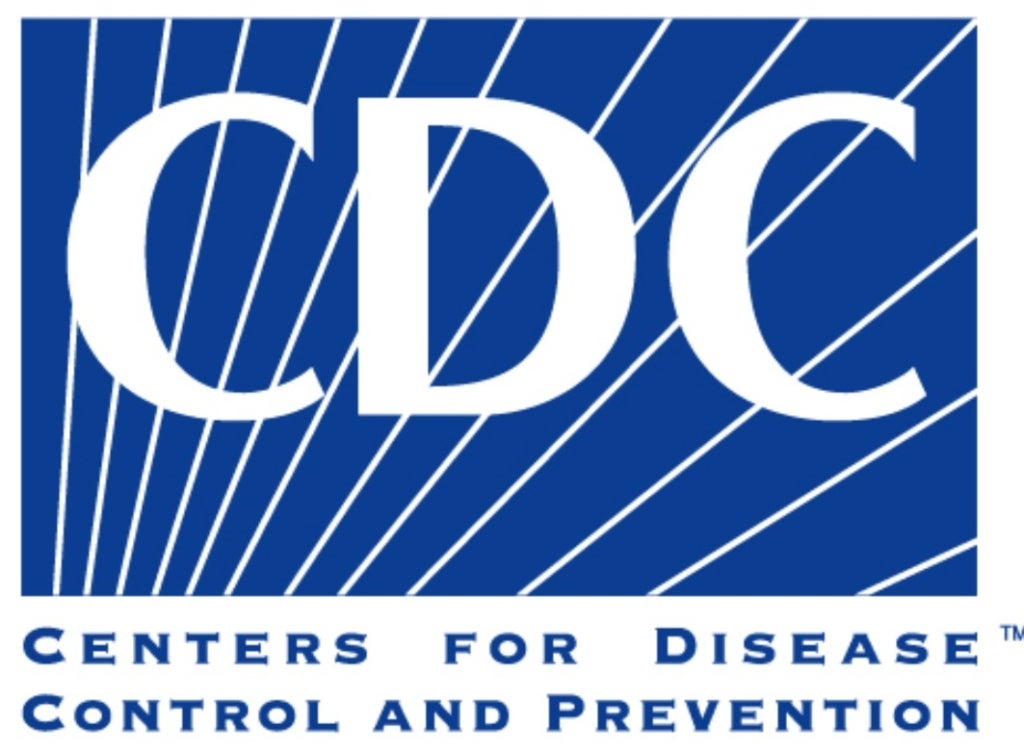 On January 29, 2021, the Centers of Disease Control and Prevention (CDC), issued an Order requiring the wearing of masks by travelers to prevent spread of the virus that causes COVID-19. Conveyance operators must also require all persons onboard to wear masks when boarding, disembarking, and for the duration of travel. Operators of transportation hubs must require all persons to wear a mask when entering or on the premises of a transportation hub.
This Order must be followed by all passengers on public conveyances (e.g., airplanes, ships, ferries, trains, subways, buses, taxis, ride-shares) traveling into, within, or out of the United States as well as conveyance operators (e.g., crew, drivers, conductors, and other workers involved in the operation of conveyances) and operators of transportation hubs ( e.g., airports, bus or ferry terminals, train or subway stations, seaports, ports of entry) or any other area that provides transportation in the United States.
For more information on this Order, please click here to visit the CDC website.