Census 2020
June 12, 2019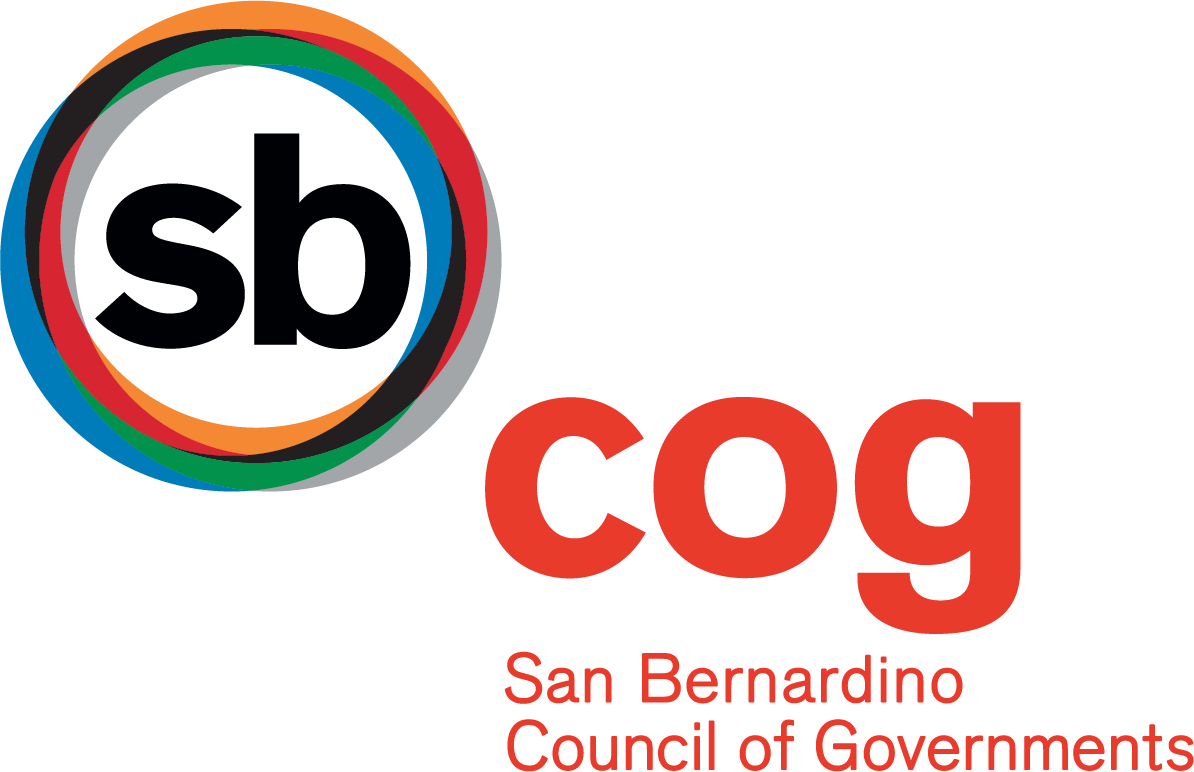 SBCOG is partnering with the counties of San Bernardino and Riverside to form the Inland Empire Complete Count Committee (IE-CCC) for the outreach effort for the upcoming Census. The IE-CCC is a leadership body that draws on representatives from the nonprofit, government, education, business, and philanthropic sectors to develop a Census awareness campaign specific to San Bernardino and Riverside Counties. The IE-CCC is led by Supervisor Janice Rutherford of San Bernardino County and Supervisor Manuel Perez of Riverside County.
The Inland Empire region of Riverside County and San Bernardino County has more than 4.5 million residents and has grown dramatically since 2010. The 2020 Census is critical to help ensure fair representation and funding of our region, as well as accurate market intelligence for a rapidly growing community.
Nonprofit Census Outreach Table has formed a broad coalition of community-based organizations with deep roots in under-served areas to coordinate Census awareness and outreach. Each individual organization has a unique mission and expertise, and through working together and sharing resources, we can best ensure our community at large and on the regional level is counted fully and accurately in the 2020 Census.
To learn more on how you can help, please visit the iecounts.org.