Closure of Stoddard Wells Road to Begin Next Week
August 17, 2017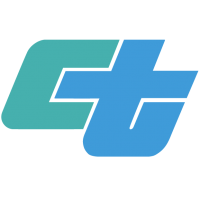 SAN BERNARDINO — The California Department of Transportation (Caltrans) continues work on the $71 million project to reconstruct the interchanges at Stoddard Wells, D Street, and E Street and widen the Mojave River Bridge on Interstate 15 (I-15) in Victorville.
Next week the contractor will begin installation of a reinforced concrete box culvert across Stoddard Wells Road west of I-15. To complete the work, soutbound access to I-15 and northbound access on Stoddard Wells Road will be closed from August 21-30, 2017. Use Bell Mountain Road as a detour—follow posted signs.
Know before you go! To stay on top of roadwork in the San Bernardino County go to www.caltrans8.info and sign up for commuter alerts. View traffic conditions at http://quickmap.dot.ca.gov.
###