Construction Begins on Route 210 Pepper Avenue Interchange in Rialto
June 29, 2017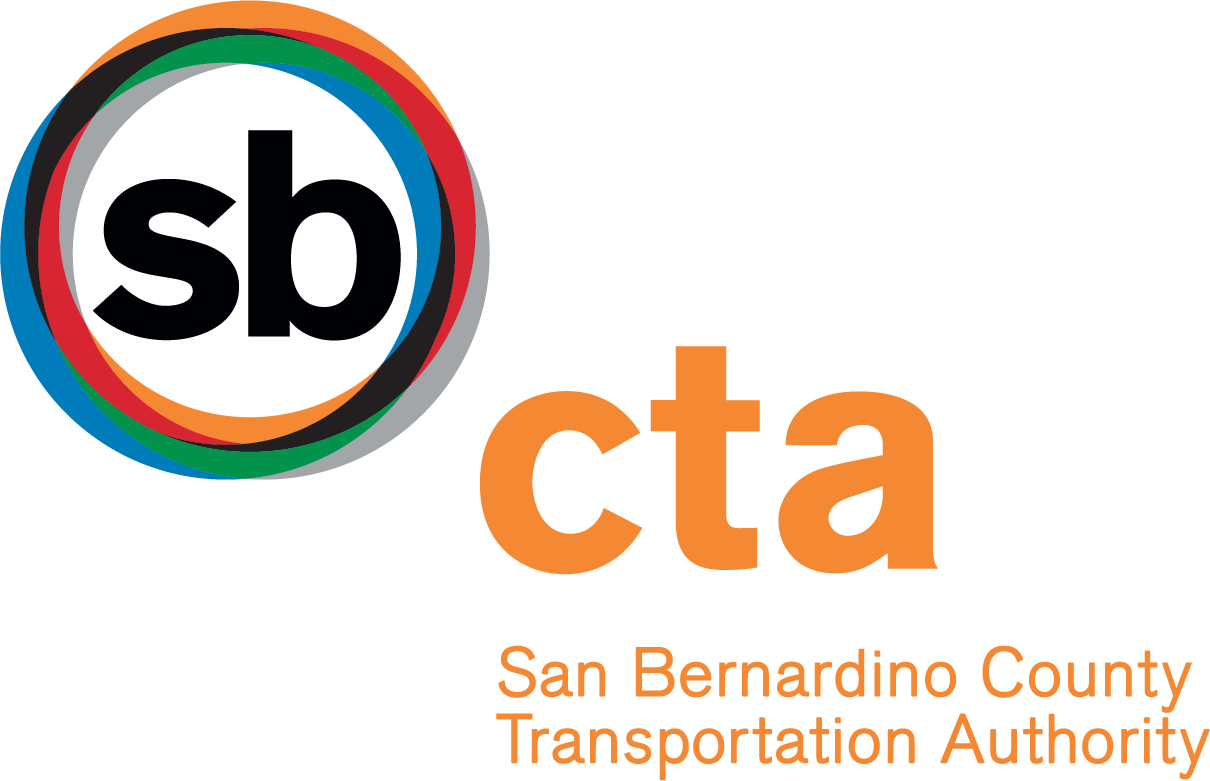 Contact: Tim Watkins
Chief, Legislative and Public Affairs
909.884.8276 | Office
909.723.7720 | Mobile
twatkins@gosbcta.com
Construction Begins on Route 210 Pepper Avenue Interchange in Rialto
Construction is under way on the new State Route 210 interchange with Pepper Avenue in Rialto. The San Bernardino County Transportation Authority, City of Rialto and California Department of Transportation are working as partners to build the new interchange, with SBCTA serving as the lead agency.
The interchange will connect the recently extended Pepper Avenue and Route 210, offering a new option for commuting and moving goods through the region. Work will last about one year. The new interchange is expected to open in mid-2018.
Ramps will be built in a tight diamond shape with two lanes per ramp. The eastbound and westbound on-ramps will include carpool lanes and ramp meters. Work will be completed in two phases:
Phase 1:
Widening Pepper Avenue to Highland Ave
Building on-ramps and off-ramps
Constructing retaining walls beneath the bridge
Installing traffic signals
Placing irrigation systems and landscaping
Phase 2: 
Connecting new ramps to the Route 210 lanes
Restriping roadway
During the coming weeks, intermittent full closures of Pepper Avenue from north of Terrace Road to Highland Avenue will occur on weekdays from 9 am to 4 pm. Access to homes on the west side of Pepper Avenue, north of Terrace Road, will be maintained. Two detours will be available. Vehicles may use Baseline Road, Riverside Avenue, Highland Avenue and California Street. Big rigs may use Ayala Drive and Baseline Road.
Motorists and residents are reminded to: slow down near the construction area, allow extra time to get to work and school, not walk or ride in the construction site, watch for workers and equipment, look for changing conditions, note road closures and follow detours. Funding for the $24.5 million project is provided by a combination of federal and local funds, including Measure I, the voter-approved half-cent sales tax for transportation projects in San Bernardino County.
# # #