Construction Contract Approved to Widen a Portion of US 395 between Victorville and Adelanto
February 8, 2019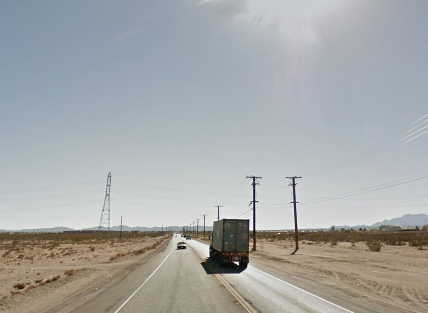 The SBCTA Board approved a construction contract with C.A. Rasmussen, Inc. to widen US-395 between SR-18 (Palmdale Road) and Chamberlaine Way from two lanes to four lanes, and install turn lanes and signals at various intersections within the project limits.
US Route 395 is one of the main north/south highways in southern California used to transport extralegal permit loads, providing access to and linking economic centers, recreational areas, and urban and rural regions. In addition, it is also part of the Strategic Highway Network serving the Naval Air Weapons Station at China Lake and Edwards Air Force Base.
Construction is slated to begin later this spring and continue to 2021.