Dump the Pump on June 20th
June 4, 2019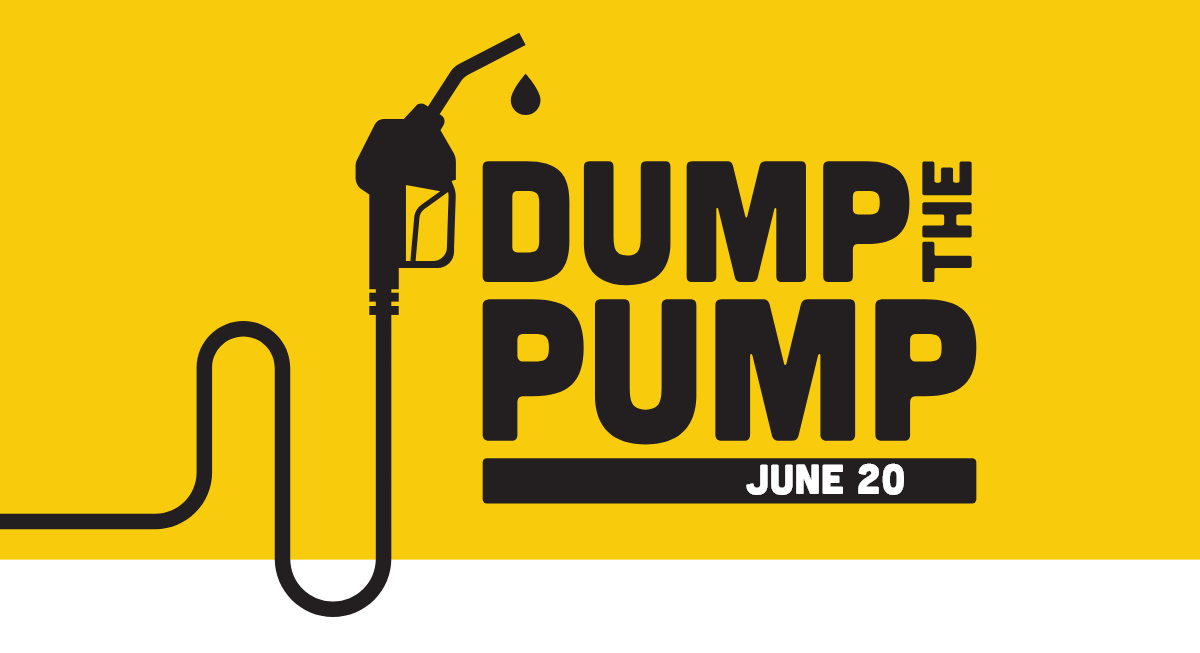 We know you love your car.
Give it the day off and Dump the Pump on June 20th. Ride the bus or train, vanpool, carpool, bike, or walk to work. Find a new way to love your commute.
Share the ride, earn incentives
You could earn up to $150 in gift cards or get discounts to more than 500,000 local and nationwide retailers.
For more information, click here.