Freeway Service Patrol to the Rescue
September 9, 2021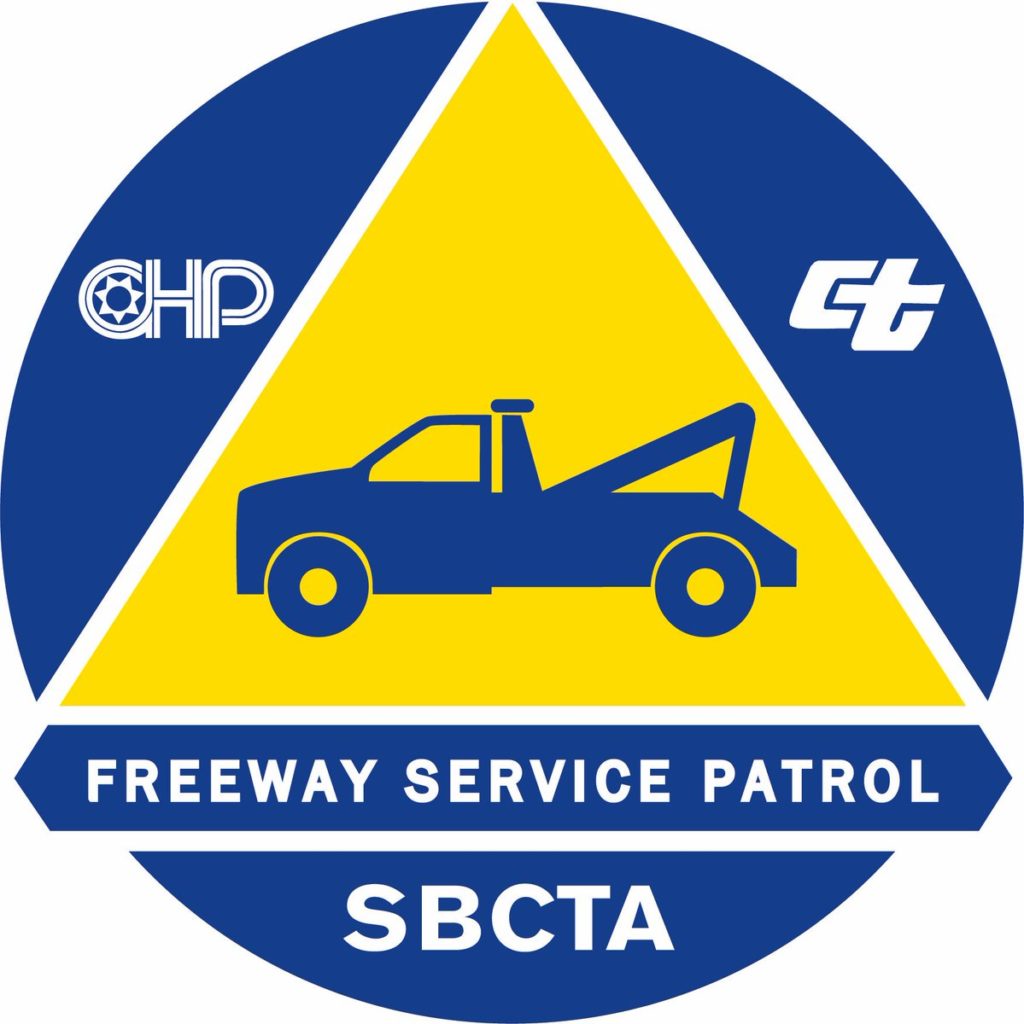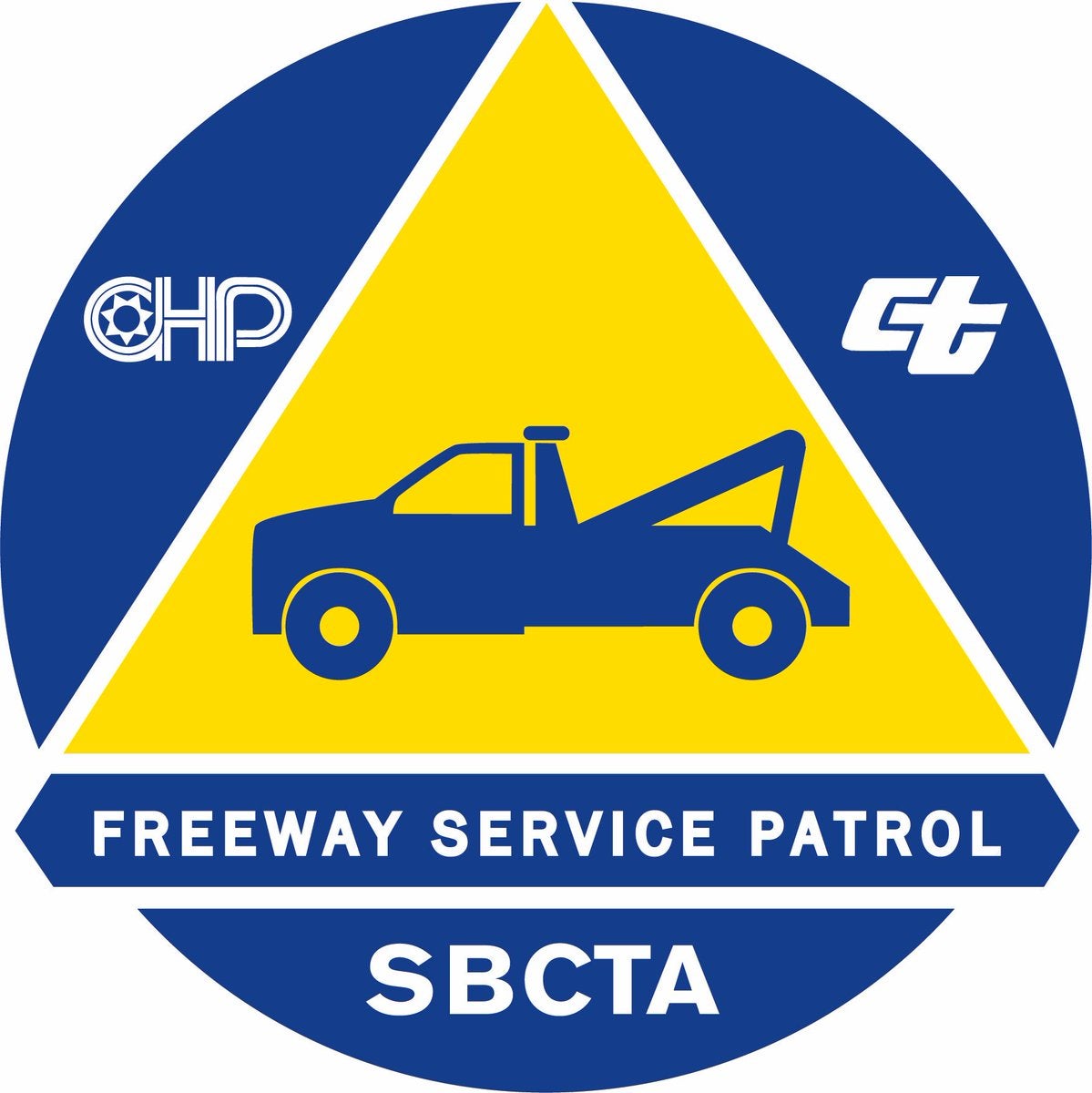 Imagine that your tire blows out, and you're stranded along a busy freeway. Scary stuff – which is why SBCTA has teamed with Caltrans and the California Highway Patrol for the past 15 years to provide no-cost assistance for motorists who find themselves in the kind of untimely freeway -situation one San Bernardino County resident recently experienced.
Jefferson was traveling the State Route 210 freeway when one of his tires "exploded," leaving him stranded and unsure how long it would take to find help. What he didn't know was that help was minutes away, in the form of the Freeway Service Patrol (FSP) – a no-cost service of certified and trained tow truck drivers that patrol specific segments of the freeways to assist stranded motorists in need.
"Being stuck on the side of the highway is a terrifying experience that I wouldn't wish on anyone," Jefferson told us. "I've lived here for almost 10 years and I had no idea this program existed. But the driver approached me, was very kind about the whole situation, and made me feel very safe."
The driver told Jefferson to "just stay inside your car and I'll take care of everything, don't worry." Within five minutes, a spare tire was installed and Jefferson was on his way.
"Had he not been there I would have been stuck for hours trying to get ahold of someone," Jefferson said. "This service is a wonderful use of our tax dollars and I 100% support it."
We appreciate the kind words – and appreciate even more the great work our FSP drivers do. If you are stranded on the freeway, Freeway Service Patrol will:
Offer you a gallon of gas, if you run out.
Jump start your car if the battery is dead.
Refill your radiator and tape hoses.
Change a flat tire.
If the FSP driver cannot get your car going, it will be towed at no charge to the motorist to a designated location approved by the CHP.
The Freeway Service Patrol service operates during specific peak commute times, and tow drivers usually find stranded motorists within a short time of a vehicle breaking down. All FSP tow trucks are white and easily recognizable by the FSP logo on the doors. FSP drivers wear blue uniforms with yellow safety vests, all with the same FSP logo. Drivers also carry an identification card issued by the CHP.
For more information, please visit: goSBCTA.com/fsp.