Freeway Service Patrol Tow Services Contracts Awarded
January 11, 2019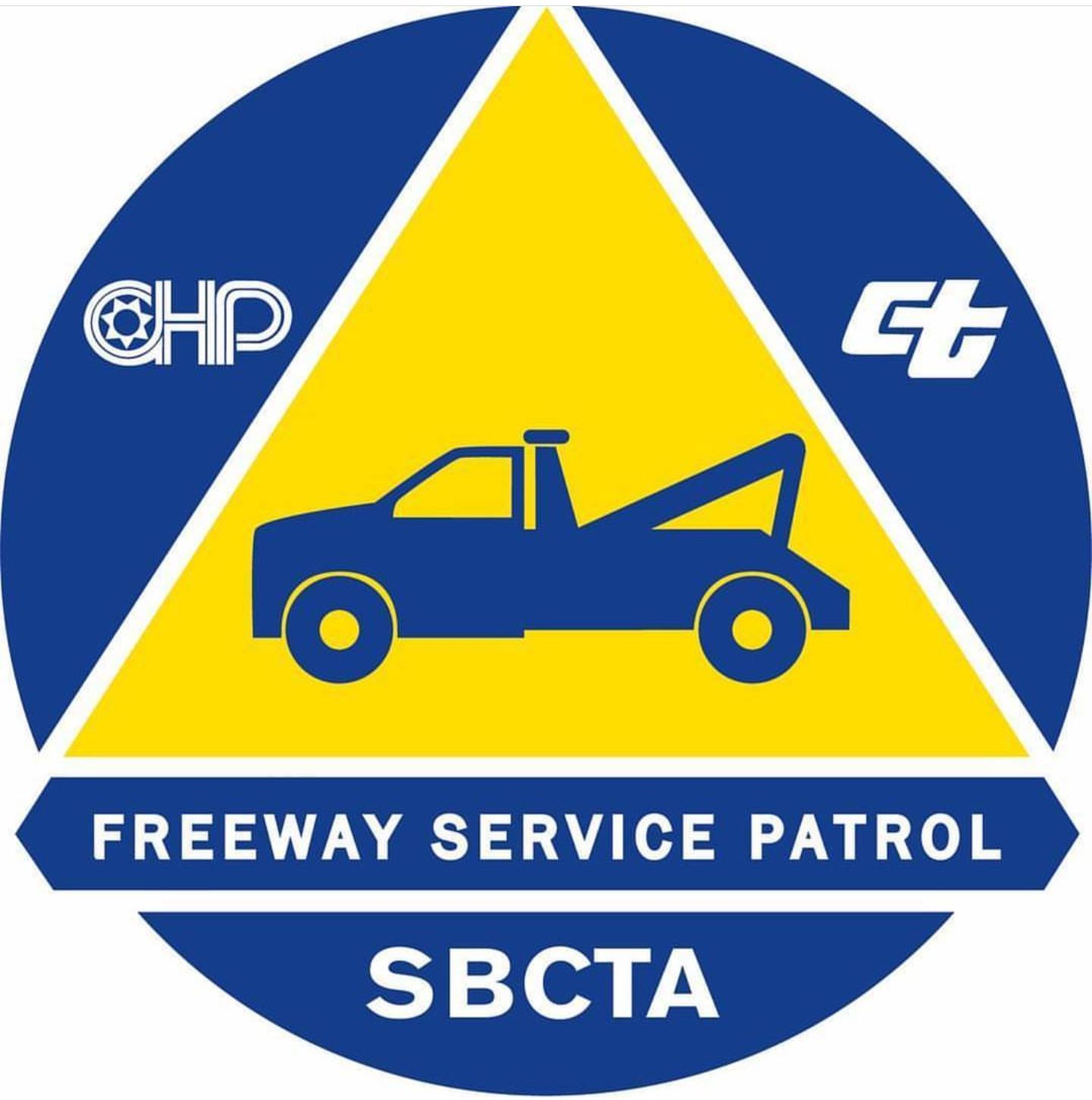 The Board of Directors has awarded new contracts with Royal Coaches Towing to service highways in San Bernardino County for the Freeway Service Patrol (FSP) Program. Royal Coaches Towing was awarded a total of $3.7 million for a 5-year term to cover Beat No. 10 which covers Interstate 10 from Haven Avenue to Sierra Avenue and Beat No. 23 which covers Interstate 15 from Jurupa Street to Sierra Avenue.
In collaboration with the California Highway Patrol (CHP) and Caltrans, FSP is a congestion mitigation program designed to assist with freeway traffic congestion caused by vehicles that have been disabled due to mechanical issues such as flat tires. It is a roving team of tow trucks that patrol selected segments of San Bernardino County Freeways during peak commute hours which assists more than 3,500 motorists each month. The goal of the program is to provide no-cost assistance or towing to motorists in an effort to reduce congestion, overall vehicle fuel consumption and exhaust emissions caused by traffic.
To learn more about FSP, click here.