Full Ramp Closures on Interstate 10 in Redlands Starting September 18, 2018
September 13, 2018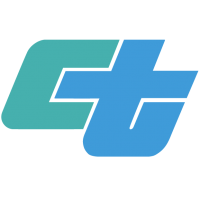 SAN BERNARDINO – The California Department of Transportation (Caltrans) has been working, since June 2018, on the 26.1 million Interstate 10 (I-10) Pavement Rehabilitation Project in the City of Redlands. This project repairs the pavement on I-10 between Orange Street and Ford Street. Previous announcements indicated that during construction motorists can expect full ramp closures. The first 10-day ramp closure will begin September 18, 2018, at 9 p.m. on the eastbound I-10 on ramp at 6th Street. The on ramp will reopen at 8 a.m. on September 29, 2018. The second ramp closure will be at the eastbound I-10 University Street off ramp from September 23, 2018 at 9 p.m. to October 4, 2018 at 6 a.m.
The work, expected to last for approximately nine months, is necessary to improve operational efficiency, road safety and ride quality. Ramp closures will be as follows (subject to change due to inclement weather):



Please reduce your speed in the work zone and for your safety and the work crews.
For additional information, visit caltrans8.info.