I-10 Pepper Avenue Interchange Project Traffic Advisory
May 8, 2017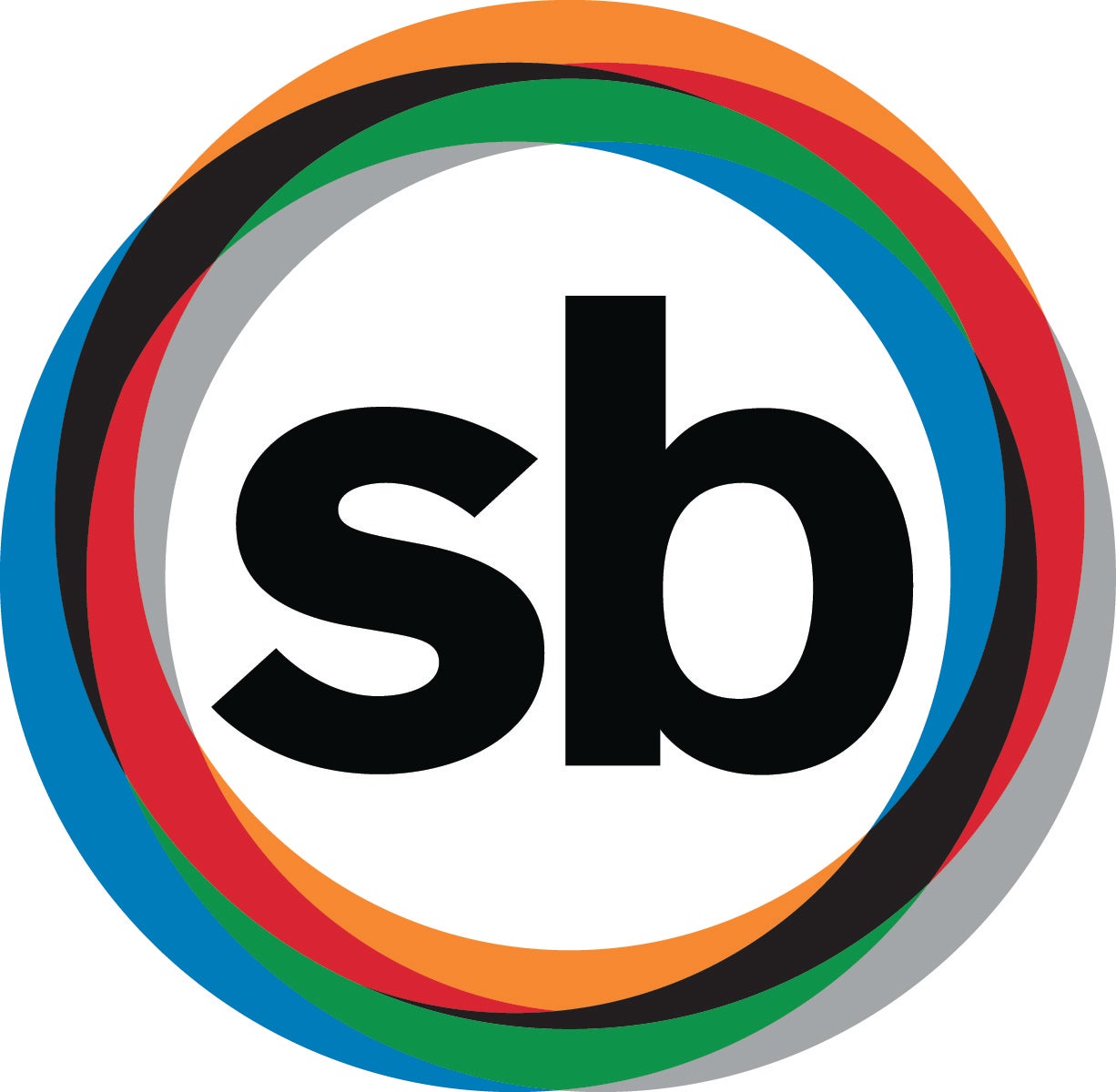 Contact: Tim Watkins
Chief, Legislative and Public Affairs
909.884.8276 | Office
909.723.7720 | Mobile
twatkins@gosbcta.com

The Interstate 10 Pepper Avenue Interchange Project in Colton is issuing an updated Traffic Advisory #18 for the full directional nighttime closures of Interstate 10 at Pepper Avenue to allow crews to remove support structures. The westbound and eastbound I-10 at Pepper Avenue will be closed on Tuesday, May 9 to Thursday, May 11, nightly. Crews will start work on the westbound I-10 on Tuesday, May 9; once completed, work will begin on the eastbound I-10 the following night. Westbound closures are scheduled from 10 pm to 5 am. Eastbound closures are scheduled from 11 pm to 5 am. Only one side of Interstate 10 will be closed at a time during the closures. Schedule is subject to change, based on weather, field conditions or other operational factors.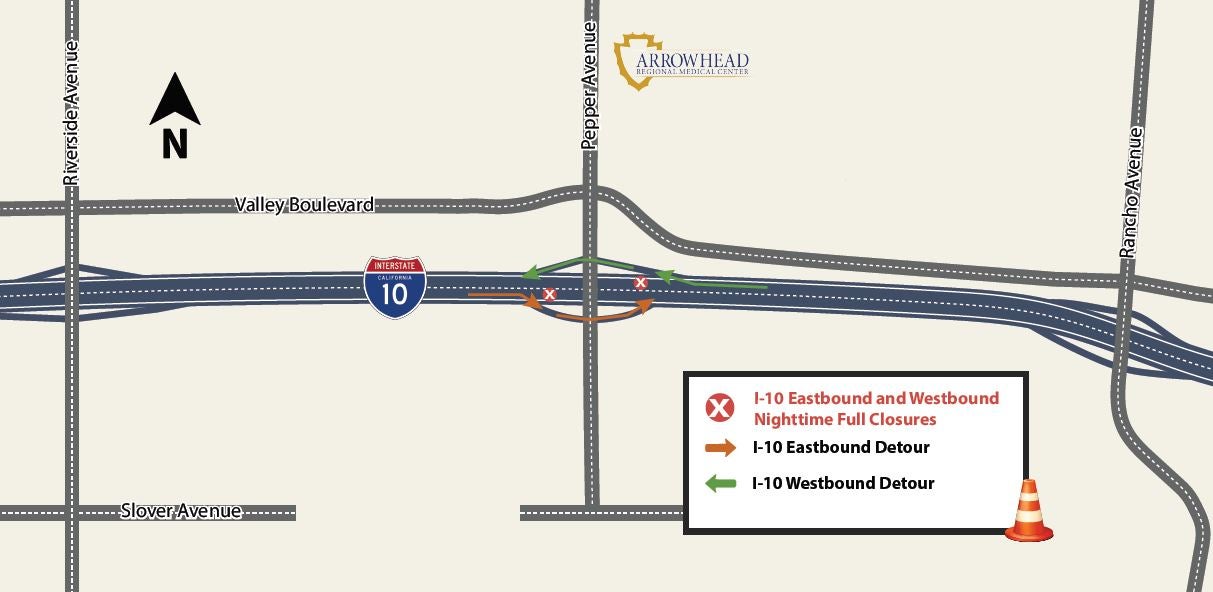 During these closures, motorists will be directed to the Pepper Avenue off-ramps and across the Pepper Avenue bridge to reconnect to Interstate 10. The traffic signals at the end of each ramp will be inactive and flagging crews will be in place to facilitate traffic flow. Construction crews also will provide flagging for emergency vehicles needing access to the Arrowhead Regional Medical Center or other emergency-related destinations from the off-ramps to northbound Pepper Avenue. All other motorists will be directed to the next ramp.
For questions, please contact Tim Watkins, Chief of Legislative and Public Affairs, San Bernardino County Transportation Authority.