Interstate 10 Redlands Pavement Rehabilitation Project
July 16, 2018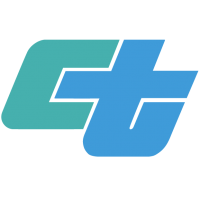 SAN BERNARDINO – The California Department of Transportation (Caltrans) continues work on the 26.1 million Interstate 10 (I-10) Pavement Rehabilitation Project in the City of Redlands. The project repairs the pavement on I-10 between Orange Street and Ford Street. The work is necessary to improve operational efficiency and ride quality.
Starting Sunday, July 15th crews will begin striping and k-rail placement along eastbound I-10 to prepare the area for pavement replacement in lanes number 3 and 4.
Motorist can expect a new eastbound lane configuration. Lanes will be shifted left, toward the center median.
The details of work for July 15 to July 26, 2018 are as follows:



Please be aware of the work and SLOW FOR THE CONE ZONE.
Advanced warning signs will be placed to inform motorists of closures.
Know before you go! To stay on top of roadwork in the Inland Empire go to www.caltrans8.info and sign up for commuter alerts. View traffic conditions at http://quickmap.dot.ca.gov.
###