Measure Impact: City of Ontario
May 2, 2023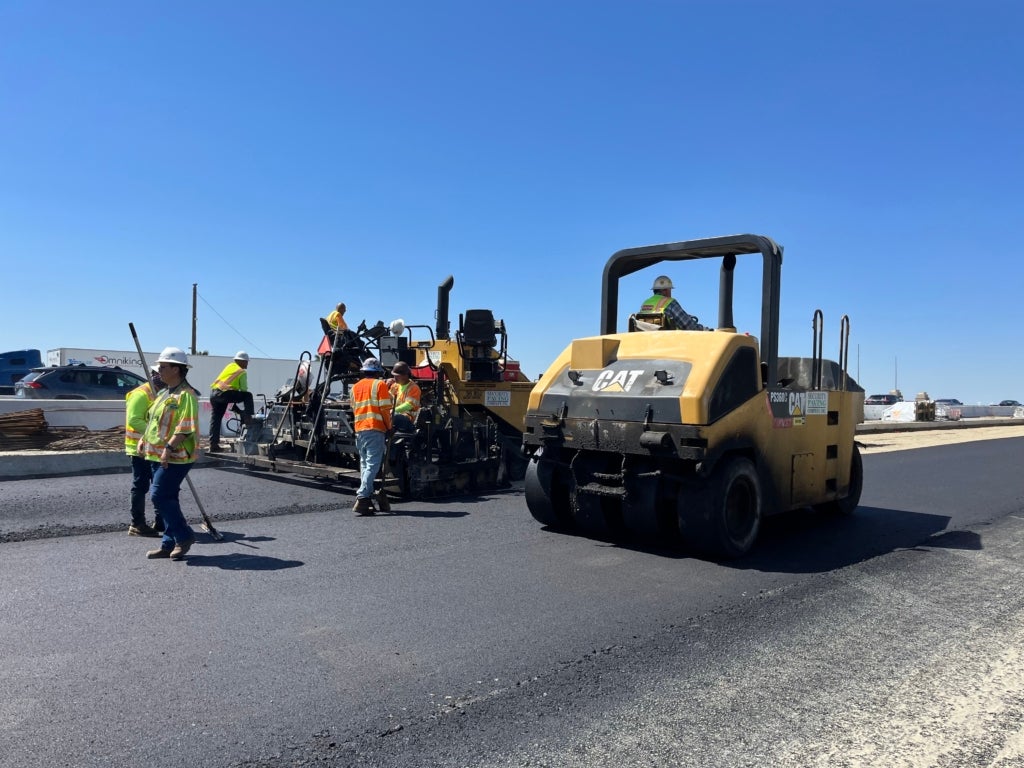 Ontario is a true economic driver, not just for San Bernardino County and the Inland Empire, but the entire Southern California region. It is home to 180,000 people, 90,000 jobs, a robust business community, major freeways, an international airport, and a mall that attracts more visitors every year than Disneyland.
Accessible transportation is a must.
Thanks to funding from Measure I – the voter-approved half-cent sales tax for transportation improvements in San Bernardino County – that need is being boldly met. Added up, more than $370 million in Measure I funds are being invested in Ontario through 2040 for roadway, freeway, maintenance and other transportation infrastructure improvements.
Notable among these are $68 million for the West Valley Connector, a 19-mile, 100% zero-emission bus-rapid transit system that will connect key locations in western San Bernardino County, and more than $80 million for upgraded interchanges, and grade separation projects.
"We are so very grateful to the voters who had the foresight and vision to invest in the transportation and infrastructure needs of our growing community and our growing county. These projects are having a transformational impact on the City of Ontario and our region as a whole," said Alan D. Wapner, an Ontario City Councilmember and former President of SBCTA.
SBCTA administers Measure I revenue and determines which projects receive Measure I funding. The half-cent sales tax was first approved 1989, and overwhelmingly extended in 2004 by an 80-20 margin.
For more on projects supported by Measure I, please click here.