Measure Impact: What is Measure I?
August 9, 2023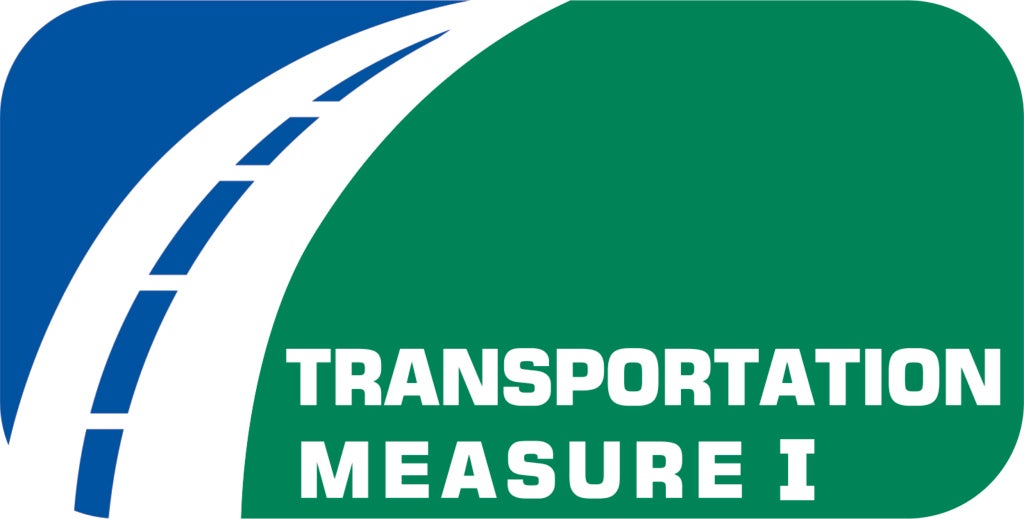 When voters in San Bernardino County first approved Measure I – a half-cent sales tax for transportation improvements – they probably couldn't have imagined how dramatically the county would grow.
The year was 1989, and the county's population stood at 1.3 million. Today, we're home to nearly 2.3 million people, and have emerged as one of the most dynamic population and economic centers in the U.S. – making Measure I more important than ever.
Overwhelmingly extended by voters in 2004, after that initial "aye" vote in '89, Measure I today generates about $250 million per year to meet San Bernardino County's growing transportation infrastructure needs.
The positive results of that investment can be seen all over the nation's largest geographic county, from local street improvements and expanded freeway capacity to highway overpasses and bridge replacements to enhanced transit offerings that connect residents and communities and create additional economic and employment opportunities.
In so many ways, Measure I has turned what could have been an impossible challenge into a world of possibilities – helping to establish San Bernardino County, and indeed the Inland Empire, as Southern California's preferred place to live, work and play. That's where the deeper, more thoughtful, part of Measure I comes into play. Administered by SBCTA, the tax funds are allocated based strategies, policies and a 10-year delivery plan that meets the growth needs of individual communities and the county at large.
Among the safeguards in place are a requirement that the money be used only for transportation improvements. In addition, the county has been divided into six subareas, with distinct expenditure plans and a requirement that revenue collected within a subarea only be used in that subarea.
It has made Measure I the gold standard for how to address local transportation needs. And with the population continuing to grow – the state projects another 20% increase in San Bernardino County by 2050 – the money coming in to support transportation improvements has never been more important.
We thank the voters for their continued support of Measure I, and look forward to continuing to build a more efficient and more accessible transportation network.
For more on projects supported by Measure I, please click here.