Metrolink Launches Online Ticketing Portal to Print Tickets at Home
November 29, 2018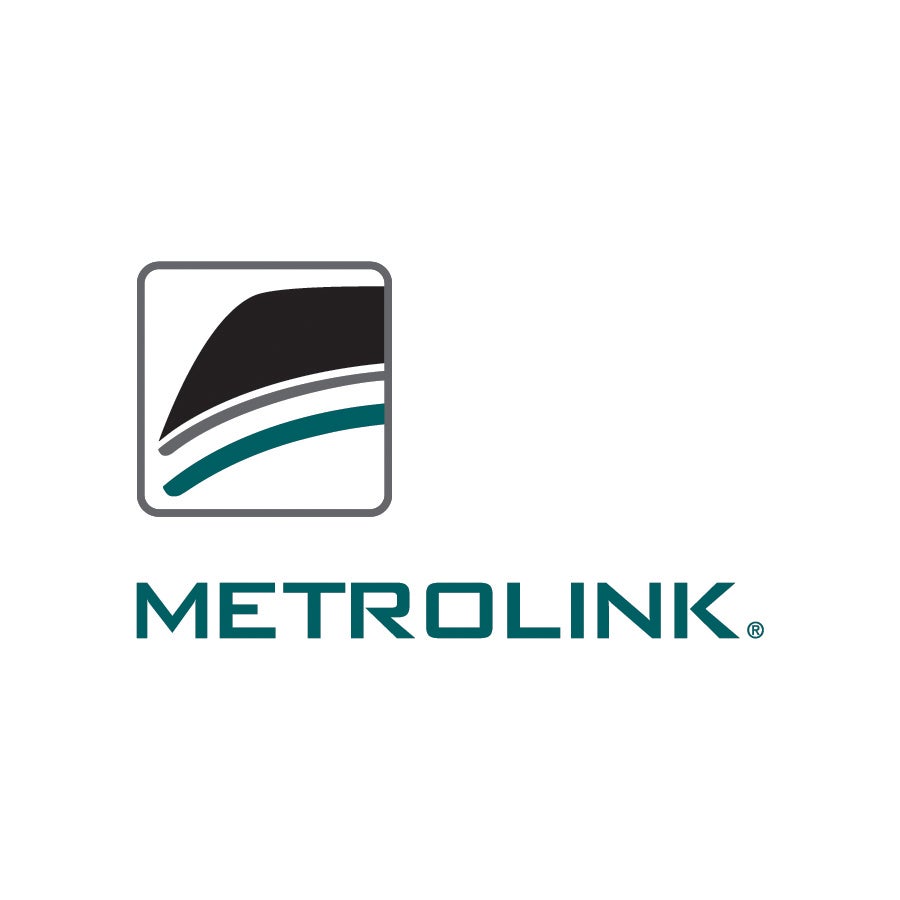 LOS ANGELES – In another step to improve customer service and convenience, Metrolink today announced the launch of the Metrolink Ticket Web Portal at https://tickets.metrolinktrains.com/ where one-way tickets can be purchased and customers can print them at home. Metrolink's online portal opens for business today.
"Metrolink customers want to make their arrangement when it's convenient for them and adding the online ticketing portal with the print at home option satisfies that demand," said Metrolink Interim Co-CEO Ronnie Campbell.
Tickets purchased at the Metrolink Ticket Web Portal contain a secure barcode that is scanned onboard by inspectors using the Justride Inspect Handheld app. The online portal also allows the option of sending tickets to mobile devices, which is useful for customers who may have a smartphone.
"We are very excited to offer this new print at home service to Metrolink customers," said Brian Zanghi, CEO of Masabi, developer of the Justride platform. "By going beyond mobile and making tickets available to a broader range of users we are increasing the convenience of public transit and helping customers who don't want to wait in line at ticket vending machines."
The online ticketing portal offers the purchase of one-way tickets only without transfers to Metro buses or rail or other transit partners. Transfers to other transit systems will require separate tickets. Metrolink's online ticketing portal is compatible with Google Chrome, Mozilla Firefox, Safari or Microsoft Edge internet browsers.
For more information about Metrolink, please visit www.metrolinktrains.com.