Metrolink Surveys Next Generation of Commuters
April 18, 2018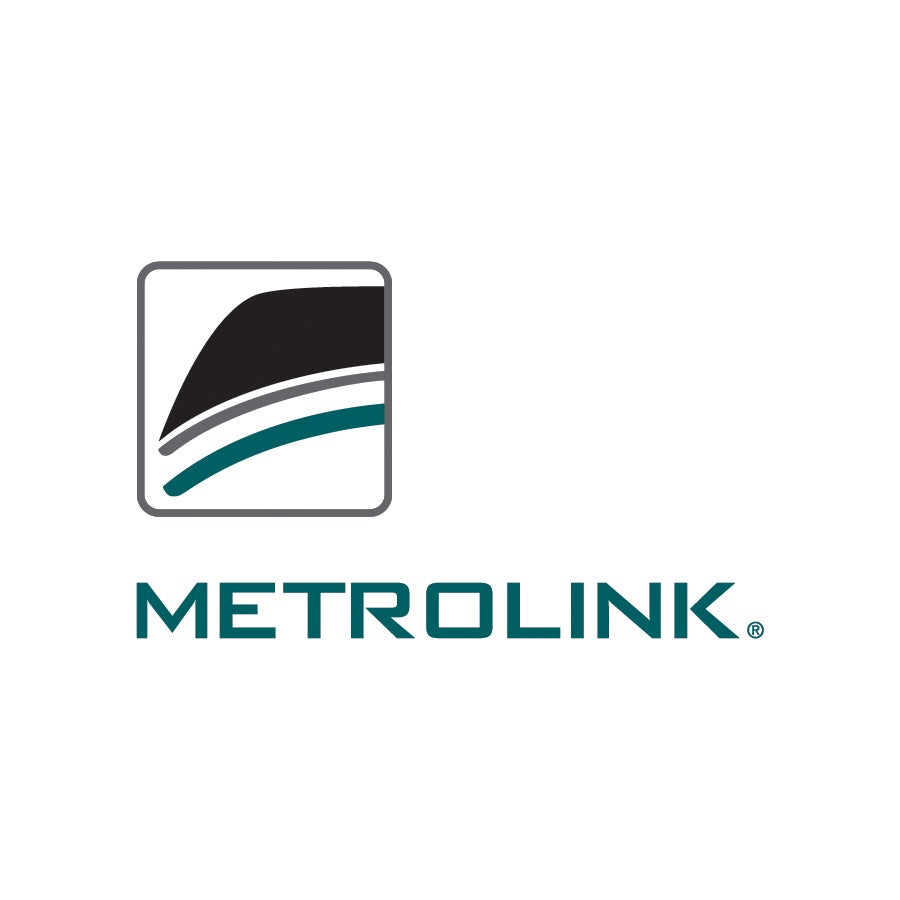 In a bid to attract new train riders among Millennials – the next generation of commuters — Metrolink is conducting an extensive online mobility survey of college and university students throughout Southern California.
Students are being asked an array of questions to gauge how they get to school, work and other destinations and what features would make public transit a better option for them.
Unlike other generations, Millennials drive less and are multimodal, relying on a variety of transit modes including bicycling, ride-sharing apps and public transit, according to a study by the American Public Transportation Association.
Student leaders from California State University, Los Angeles (CSULA) are assisting Metrolink with survey outreach. Data will be shared with policymakers who govern Metrolink and other public transit agencies.
Metrolink, Southern California's regional passenger rail system, has a station at CSULA.
As an incentive for completing the survey, which can be done on a Smart Phone or computer, Metrolink is offering students a chance to enter a drawing for prizes including an URB-E sport folding electric scooter that can be brought aboard trains.
Students wishing to take the survey can click on the link below: