Metrolink's Rail 2 Rail® Agreement with Amtrak Partially Suspended Labor Day Weekend
August 25, 2017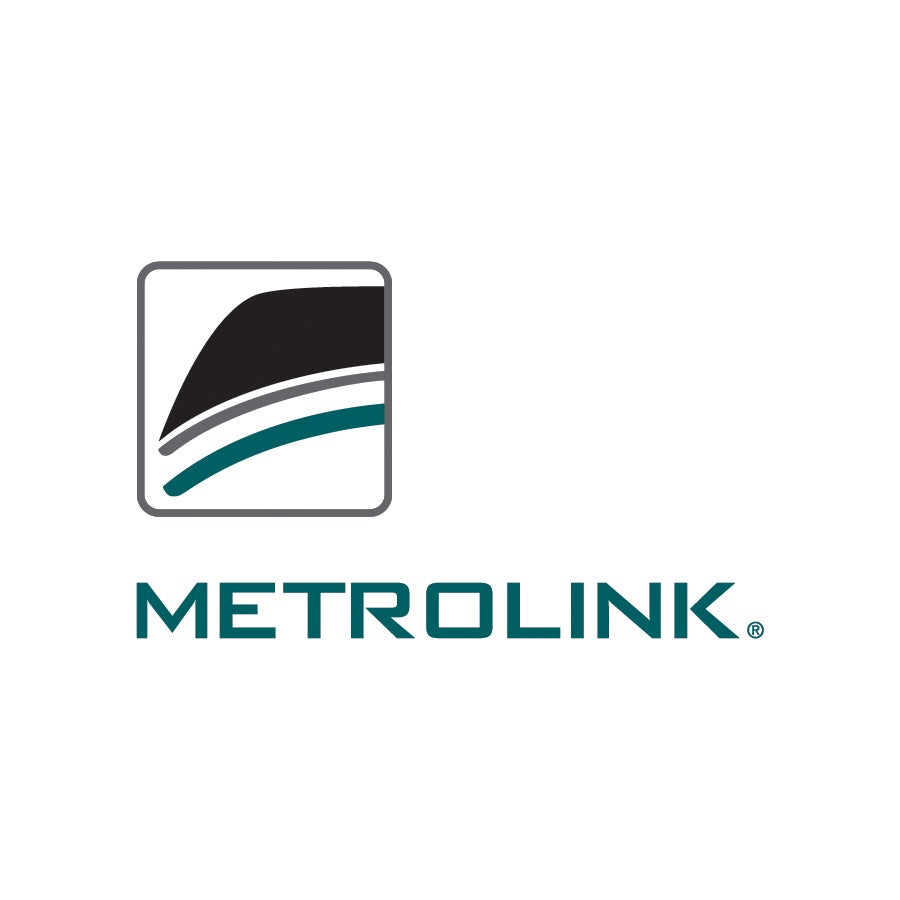 Passengers can check schedules for a list of affected trains
LOS ANGELES – Due to expected high levels of ridership on Amtrak trains, Metrolink's Rail 2 Rail® program agreement with Amtrak will be partially suspended Labor Day weekend.
Starting Friday, Sept. 1, until Monday, Sept. 4, Metrolink Monthly Pass holders will only be able to ride specific Amtrak Pacific Surfliner® trains operating between Los Angeles and Oxnard, and between Los Angeles and Oceanside.
Metrolink Monthly Passes will only be accepted on Amtrak Pacific Surfliner® trains 761 and 796, as well as all 500 series trains. For a list of affected trains, please visit http://bit.ly/LaborDayR2R.
In observation of Labor Day, Monday, Sept. 4, Metrolink San Bernardino Line trains will offer a Sunday schedule service. The holiday schedule includes service on the Antelope Valley, San Bernardino, Orange County, 91/Perris Valley and Inland Empire-Orange County lines. Trains will not operate on the Ventura County and Riverside lines, or to the four stations on the Perris Valley Line extension.
Also on Labor Day, Monday, Sept. 4, Metrolink will stop at the Fairplex Station. Please note, Metrolink will operate a Sunday schedule and regular Monday fares will apply with no Sunday or Weekend Day Pass discount.
For more information about the Rail 2 Rail® program, please visit www.metrolinktrains.com/rail2rail.
ABOUT METROLINK (www.metrolinktrains.com)
Metrolink is Southern California's regional commuter rail service in its 24th year of operation. Metrolink is governed by The Southern California Regional Rail Authority (SCRRA), a joint powers authority made up of an 11-member board representing the transportation commissions of Los Angeles, Orange, and Riverside, San Bernardino and Ventura counties. Metrolink operates seven routes through a six-county, 538 route-mile network. Metrolink's passengers travel approximately 441 million miles each year, making Metrolink the second busiest public transportation provider in Southern California. Metrolink is the third largest commuter rail agency in the United States based on directional route miles and the eighth largest based on annual ridership.
###