Metrolink's Rail 2 Rail® Agreement with Amtrak Suspended November 3-4 and 22-26, 2017
October 25, 2017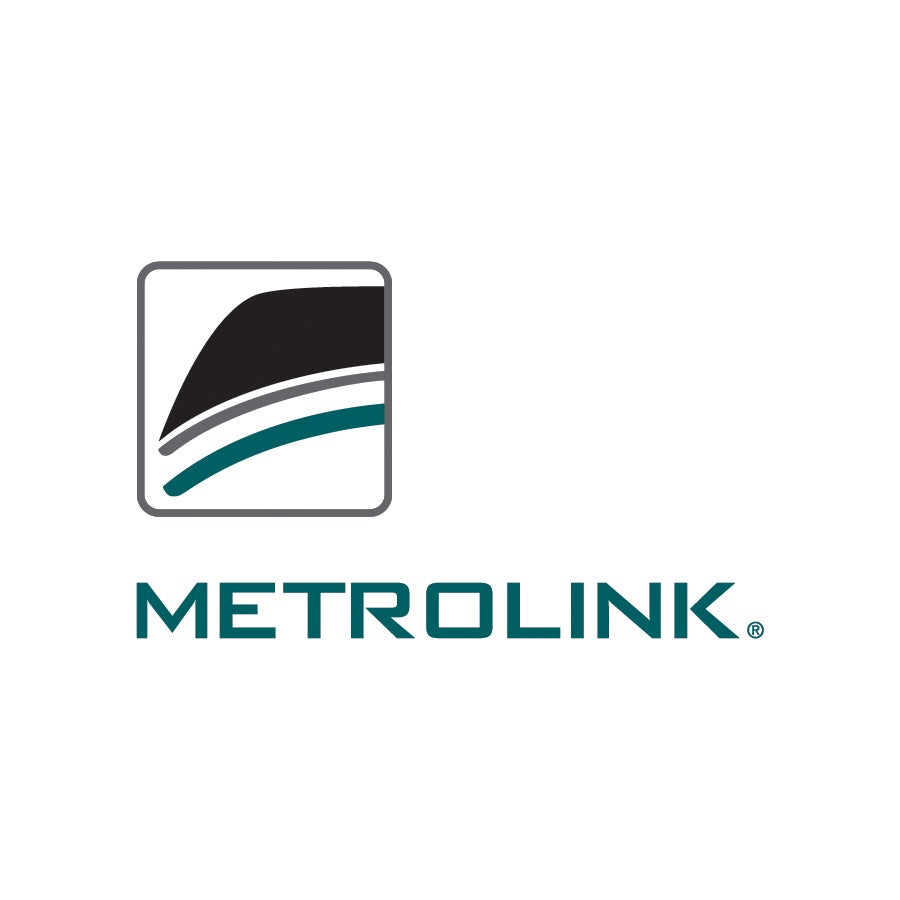 LOS ANGELES – Due to expected high levels of ridership on Amtrak trains, Metrolink's Rail 2 Rail® program agreement with Amtrak will be suspended on Friday, Nov. 3, and Saturday, Nov. 4, for the Breeders' Cup at the Del Mar Racetrack and on Wednesday, Nov. 22, through Sunday, Nov. 26, for the Thanksgiving holiday.
As a result, Metrolink Monthly Passes cannot be used to ride any Amtrak trains between Los Angeles Union Station and Oceanside on the Orange County Line Nov. 3-4, and any Amtrak service on the Ventura County and Orange County lines Nov. 22-26 without valid Amtrak fare.
Also on Thanksgiving, Thursday, Nov. 23, Metrolink will offer a Sunday service schedule and regular weekday fares will apply with no Sunday or Weekend Day Pass discount. No service will be offered on the Ventura County Line.
For more information about the Rail 2 Rail® program, please visit www.metrolinktrains.com/rail2rail.