North 1st Ave Bridge in Barstow
November 7, 2022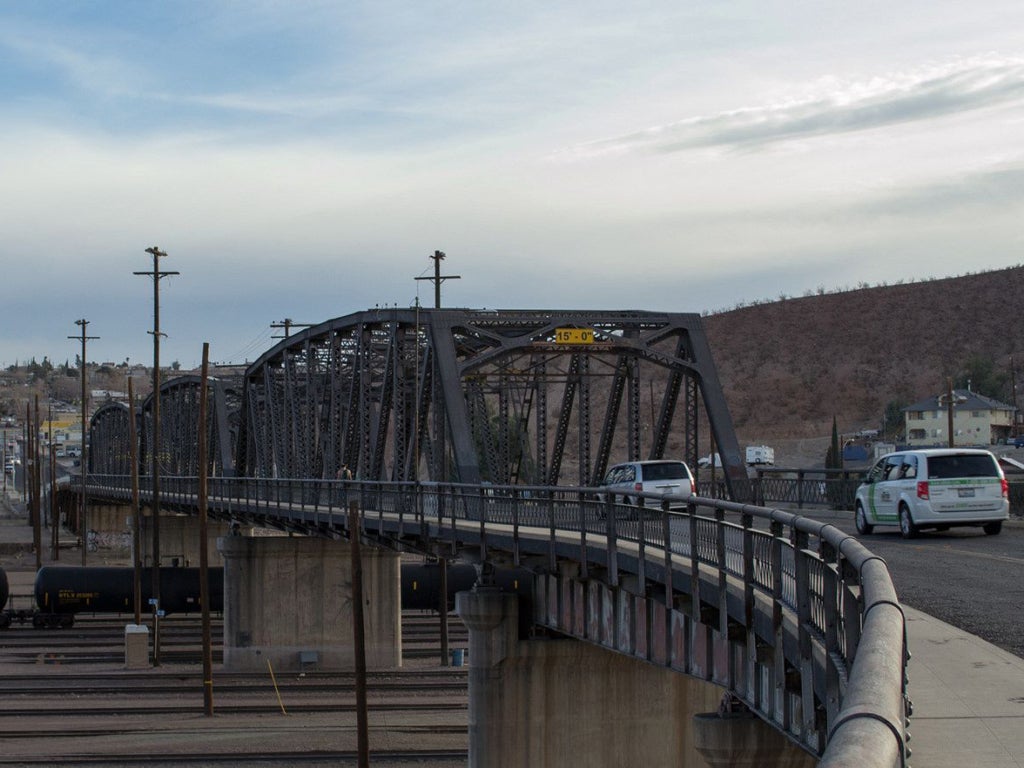 For almost a century, the North First Avenue Bridge has served as a critical lifeline for the surrounding community. It serves as the main thoroughfare to essential services such as schools and hospitals as well as Fort Irwin. Located in rural Barstow and built in 1930, the bridge has been deemed structurally deficient and functionally obsolete with its antiquated design creating safety and access concerns for motorists and pedestrians alike.
In early 2023, SBCTA and the City of Barstow will start construction on a new bridge. Construction is anticipated to take two years and the current bridge will remain until the new bridge is finished. The project will be funded by Federal Highway Bridge Program funds, federal and state funds, local funding including $5 million the City of Barstow obtained through a CPUC Section 190 for the project, and Measure I funds, the half-cent sales tax collected throughout San Bernardino County for transportation improvements.
SBCTA will work closely with the community to notify of all closures, detours, and updates. A groundbreaking ceremony is anticipated for January 2023. More information will be provided on our project website at goSBCTA.com/NorthFirstAvenueBridge.