Omnitrans Buses Not in Service July 4th
July 3, 2018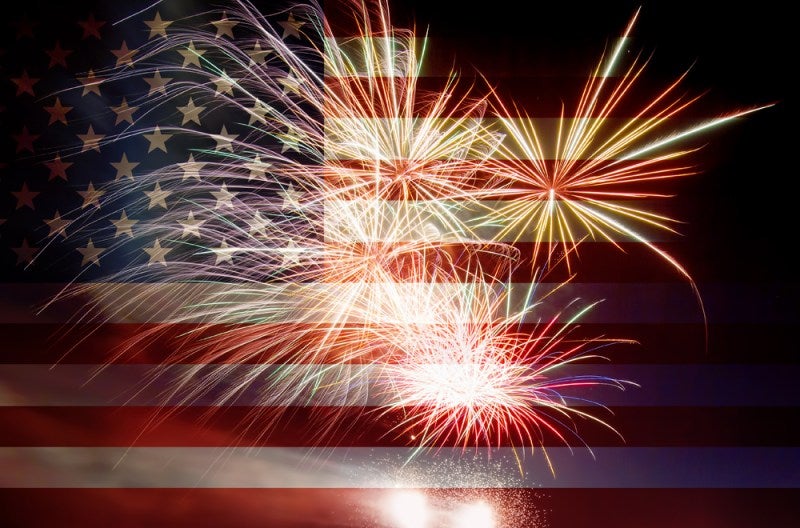 In honor of Independence Day, Omnitrans buses will not be in service on Wednesday, July 4, 2018. Administrative offices in Montclair and San Bernardino, as well as the customer service call center, will also be closed on this day.
Service and regular office hours will resume Thursday, July 5th. Omnitrans wishes you, your family, and friends a safe and happy holiday!
For more information on Omnitrans, visit omnitrans.org.