Omnitrans Buses Not in Service Labor Day
August 28, 2017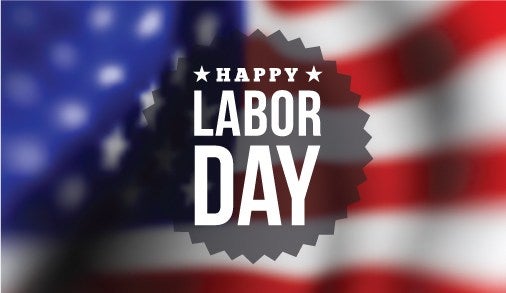 In observation of the Labor Day holiday, Omnitrans buses will not be in service on Monday, September 4, 2017. Their administrative offices and customer service call center will also be closed. Regular office hours and bus service will resume on Tuesday, September 5.
Don't forget that September 2017 Omnitrans service changes go into effect on September 5th. Plan your trips ahead of time with our  Guide to September 2017 Service Changes!
For additional information, visit omnitrans.com/blog.