Proposals Requested for Next Phase of I-10 Express Lanes
January 10, 2022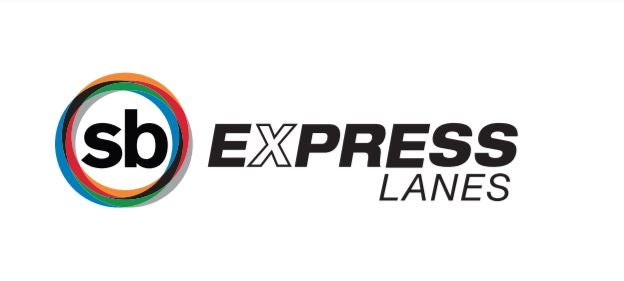 Back in May 2017, the I-10 Corridor Project (Express Lanes) received environmental clearance from the Los Angeles County Line to Ford Street in Redlands. The first ten miles of the Project are currently under construction as Contract 1, and are scheduled to open in 2023. Recently developed cost updates in 2021 confirmed the need for phasing, and on October 6, 2021, the SBCTA Board of Directors (Board) directed staff to explore a single express lane strategy for the next segment on the I-10 Corridor Project to be consistent with the State's Guideline Principles for Transportation Investment.
However, because of the potential disruption of goods movement at the ports and the recent passage of the United States Infrastructure Act, express lanes as proposed in the original Project Approval/Environmental Document, are now a possibility. As such, SBCTA staff will prepare to deliver either single or dual express lanes in each direction. The next project on I-10 is delineated as I-10 Corridor Freight and Express Lane Project – Contract 2, and would construct the next 11 miles of the approved I-10 Corridor Project.
At the January 2022 Board of Directors Meeting, the SBCTA Board approved the release of a Request for Proposals (RFP) to provide the final design for adding generally one or two express lanes in the median in each direction, including the associated toll infrastructure. The Project will include both the design of pavement, structure widening, auxiliary lanes, and minor ramp improvements, as well as toll gantries, signage, striping, and other improvements required for implementing the tolling systems on the added express lanes.
The Project will require coordination with the SBCTA Toll System Provider relative to the incorporation of the toll collection system. The scope of services will also include Right of Way (ROW) engineering services which will consist primarily of coordination with a ROW consultant for preparing needed mapping and exhibits for acquisitions, railroad agreements, and utility relocations. It is anticipated that the design work will take about three years to complete, resulting in a final design package to advertise for construction in mid-2025.