Public Outreach Coming to an Event near You
July 12, 2021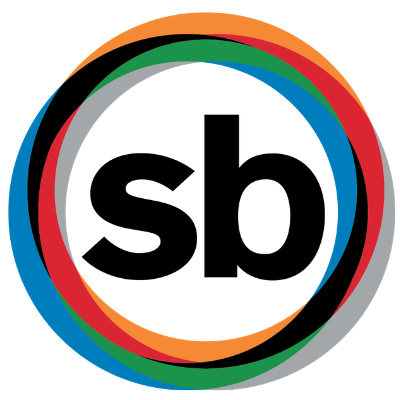 By car, train, bus or however you travel, come visit us this summer. We are excited to be back out in the community sharing information about the many projects and innovations we are delivering to San Bernardino County. You'll see us out in your community at National Night Out events, summer fairs, concerts in the park, neighborhood events, and when you need it most, even at your front door.
We have several projects currently in construction – I-10 Express Lanes, Redlands Passenger Rail/Arrow, SR 210 Lane Addition and Base Line Interchange, SR 60/Archibald Avenue, SR 60/Central Avenue, Mt. Vernon Avenue Bridge, and more – and we know that information about closures and detours is crucial to how you live, work, and play. We'll include our whereabouts in our weekly project-specific construction alerts – sign up today at goSBCTA.com/signup.
You can also visit goSBCTA.com/PlanBuildMove to access our project-specific Google Maps for real-time closures, detours, and updates. If you are part of a club or community organization and would like us to present to your group about a specific project near you, please call us at (877) 55 – SBCTA or email us at info@goSBCTA.com.