RTA's New Route 200 to Include Stop at San Bernardino Transit Center
January 4, 2018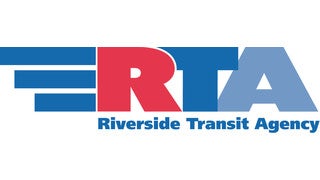 Riverside Transit Agency (RTA) has announced Commuterlink Express Route 200, the agency's newest route with express lane service connecting San Bernardino, Riverside, the Village at Orange, Anaheim and Disneyland resort starting January 14, 2018.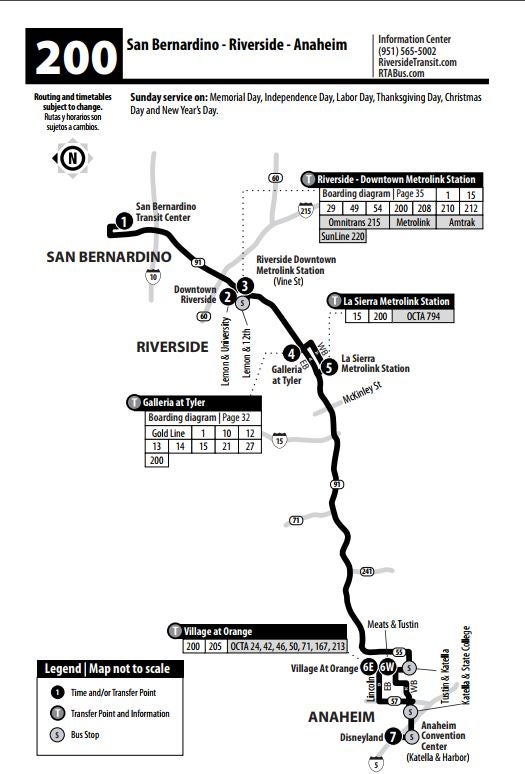 Download CommuterLink Route 200 Map and Schedule
Destinations
Catch a ride to work, school or the happiest place on earth with a price that will make you even happier.
Bikes Ride Free
Load your bike on easy-to-use racks! It's easy, free and convenient.
Ride All You Want
Students in U-Pass/Go-Pass programs simply flash their college IDs for unlimited rides. City of Riverside employees also ride for free.
Free Wi-Fi & USB Chargers
From the comfort of your plush seat, read a book, watch a movie or get some work done with free Wi-Fi and USB chargers.
Route 216 riders
Routes 200 and 205 will be replacing Route 216 CommuterLink Express bus for faster service,and more destinations. To help you plan your faster, more efficient trip, please call us at (951) 565-5002. We're open until 10 p.m. every day.
Ride CommuterLink Route 200 to work and get $2 per day
If you live in western Riverside or San Bernardino County, you may be eligible to receive $2 per day in gift card incentives for riding Route 200 to work. Find out more about IE Commuter's $2/Day Rideshare Incentive.
For more information, visit RiversideTransit.com.