San Bernardino County Transportation Authority to Host 7th Annual General Assembly
June 8, 2017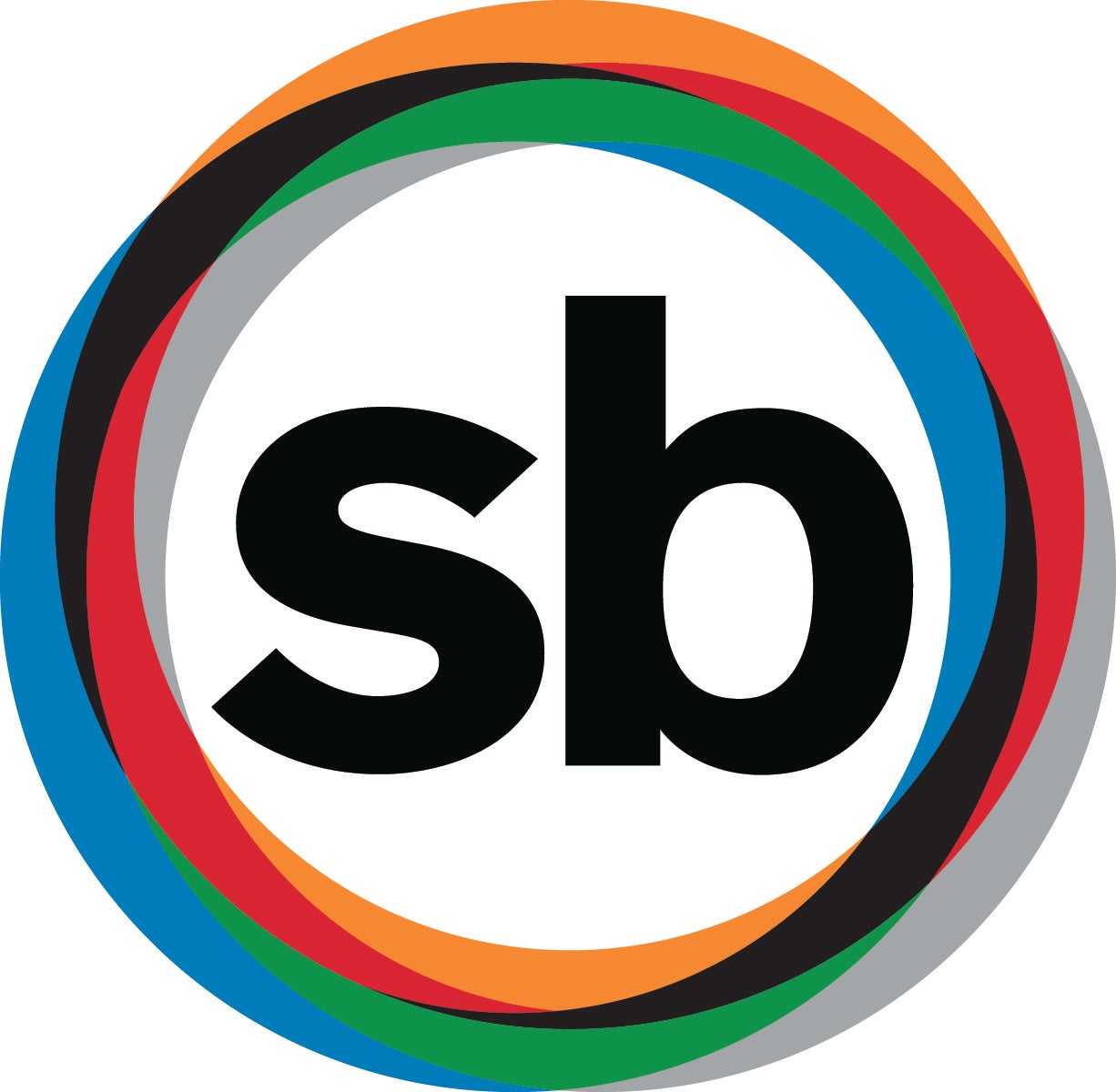 Contact: Tim Watkins
Chief, Legislative and Public Affairs
909.884.8276 | Office
909.723.7720 | Mobile
twatkins@gosbcta.com
San Bernardino County Transportation Authority to Host 7th Annual General Assembly
Celebrating the Year's Accomplishments and Honoring North Park Elementary School District and Purple Heart Recipient Phillip H. Waller with the President's Award
SAN BERNARDINO, CALIF. – San Bernardino County Transportation Authority (SBCTA) will host its 7th Annual General Assembly on June 15, 2017 at the Citizens Business Bank Arena in Ontario. The General Assembly recognizes the accomplishments of key community members and serves as an opportunity for leaders from the region to gather and celebrate the year's transportation accomplishments. It also includes the tradition of installing the Board's new president and a keynote address designed to inspire for the year ahead.
"Each year we gather to celebrate our accomplishments and honor those that make our county a better place to live, work, and recreate. As part of our commitment to deliver the promises associated with the half-cent transportation sales tax, SBCTA and our partners have completed the Devore Interchange Project, the Interstate 215 Bi-County HOV Project, and numerous interchanges in both the High Desert and San Bernardino Valley, and our community is experiencing the benefits." said SBCTA Executive Director Dr. Ray Wolfe.
This year's General Assembly features Anna Escobedo Cabral as its keynote speaker. A native of San Bernardino, Ms. Cabral currently serves as the Unit Chief for Strategic Communications in the External Relations Department of the Inter-American Development Bank. Prior to joining the bank, she served as the 42nd Treasurer of the United States and was the highest-ranking Latina in the George W. Bush Administration.
Phillip H. Waller will receive SBCTA's 2017 President's Award. A Purple Heart recipient, Mr. Waller is recognized for his military service in Vietnam and as a business leader and community partner in San Bernardino County. Following the service, he worked in the public accounting field for more than 40 years. For the past 30 years, Mr. Waller has served in leadership roles with organizations throughout San Bernardino County including Arrowhead United Way, San Bernardino Symphony, San Bernardino Chamber of Commerce, and California State University – San Bernardino. He receives the President's Award with deep appreciation for his dedicated and outstanding service to our country and to the County of San Bernardino.
SBCTA will also honor North Park Elementary School District with an honorary President's award to recognize their handling of the district's tragic event on April 10, 2017.
"It is my privilege to present this recognition to the staff of North Park Elementary and the San Bernardino City Unified School District for their exemplary response and leadership during the April 10th incident," said SBCTA President Robert Lovingood. "The safety of the children and educators was their utmost priority on this dark day in our county.
"Next week's General Assembly event is an opportunity for the county to resiliently stand together with our communities and celebrate hope for our future, and it is fitting that we will also be joined by Ms. Cabral, an inspiration for our future, and Mr. Waller, a man who has served his country and community in such a tremendous way," Lovingood continued. "They are both shining examples of SBCTA's continued commitment to lead well in furthering regional planning while delivering an efficient multi-modal transportation system countywide."
---
Members of established media outlets from print, radio, or television may be afforded media credentials from SBCTA Public Affairs. Credential requests should be directed to the contact above. Media without credentials may not be allowed entry into the venue.
Serving more than 2.1 million residents of San Bernardino County, SBCTA is responsible for cooperative regional planning and furthering an efficient multi-modal transportation system countywide. SBCTA administers Measure I, the half-cent transportation sales tax approved by county voters in 1989, and supports freeway construction projects, regional and local road improvements, train and bus transportation, railroad crossings, call boxes, ridesharing, congestion management efforts, and long-term planning studies.
###