SBCTA Board of Directors Elects 2019/20 President and Vice President
June 10, 2019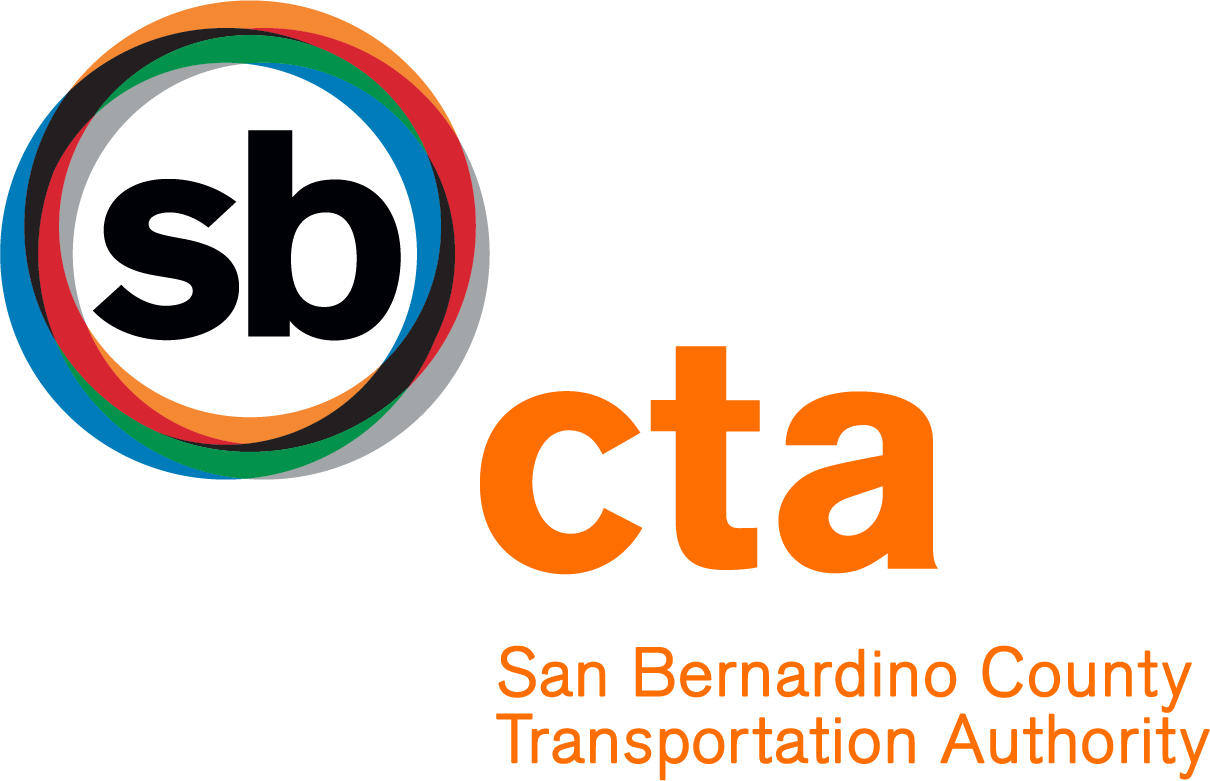 The SBCTA Board elected Darcy McNaboe as President and Frank Navarro as Vice President at the June Board of Directors Meeting. Both have been serving in interim roles since December of 2018.
As background, the 2018/19 year began with then County Supervisor James Ramos serving as SBCTA President. However, the election of Mr. Ramos to the California State Assembly in the November 6th election resulted in SBCTA Vice President Darcy McNaboe fulfilling the rest of the one-year presidential term. Colton Mayor Frank Navarro was then elected as SBCTA Board Vice President for the remainder of the year, filling the role vacated by President McNaboe.
President McNaboe has served on the SBCTA Board since February 2015. She has been the Mayor of the City of Grand Terrace since 2014 and was a Council member from 2010-2014. She was recently re-elected to serve as Mayor in the November 2018 election.
Vice President Navarro was recently elected as Mayor of Colton in the November 2018 election and previously served as a Council member since 2012. He has served on the SBCTA Board since February of 2013 and most recently was Chair of the Metro Valley Study Session.