SBCTA Hosts 'Subcontractors Connections' Highlighting Contracting Opportunities Coming to Inland Empire
June 26, 2017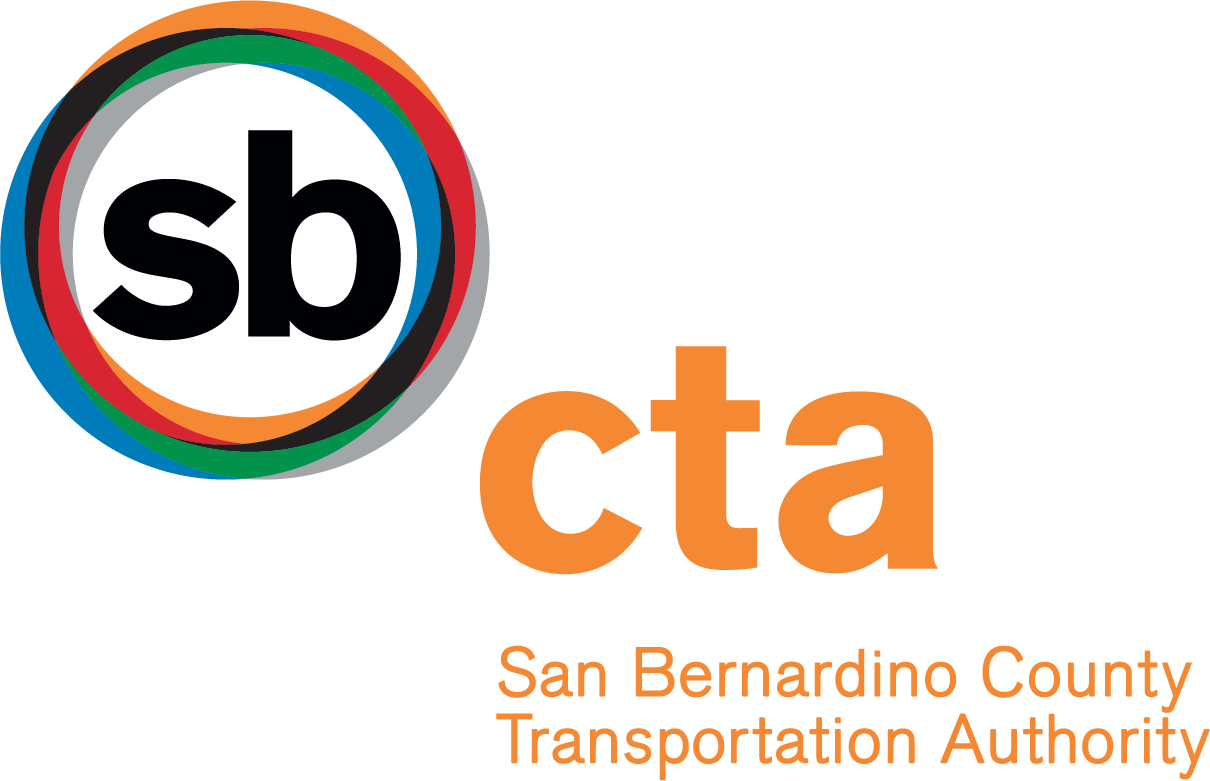 Contact: Tim Watkins
Chief, Legislative and Public Affairs
909.884.8276 | Office
909.723.7720 | Mobile
twatkins@gosbcta.com
SBCTA Hosts 'Subcontractors Connections' Highlighting Contracting Opportunities Coming to Inland Empire
SAN BERNARDINO, CALIF. – The San Bernardino County Transportation Authority (SBCTA) hosted an outreach event on Wednesday, June 21st for area small businesses and Disadvantaged Business Enterprise (DBE) firms to learn more about work opportunities on the Interstate 10-Contract 1 Project and to meet the prime contractor teams they have already shortlisted in the design-build and toll services procurements.
SBCTA staff worked with Caltrans District 8 and GCAP Services to organize the event. Invitations were sent to a broad group of area chambers of commerce, small businesses and DBE firms. More than 140 local firms joined the organizers at the Gonzales Community Center in Colton.
The agenda included an opening half-hour presentation by SBCTA Director of Project Delivery Paula Beauchamp and the I-10 Corridor Project team. The presentation described the SBCTA organization, project coordination with Caltrans, project scope and challenges, the DBE program and opportunities, status of the DB and TSP procurements and the tolling system. Staff described the approved DBE goals – which are 10% (over $40 million) for the design-build contract and 4% (over $500,000) for the toll services contract excluding operations and maintenance. Information shared is available on the SBCTA website at goSBCTA.com.
The shortlisted design-build and toll services teams were also invited to attend, and they set up information tables for their representatives to meet and discuss work opportunities with attendees.
This event serves as a prelude to the agency's larger annual Business to Business Expo held every fall in San Bernardino County. Details for this year's event are scheduled to be released in July.
# # # #
Serving more than 2.1 million residents of San Bernardino County, SBCTA is responsible for cooperative regional planning and furthering an efficient multi-modal transportation system countywide. SBCTA administers Measure I, the half-cent transportation sales tax approved by county voters in 1989, and supports freeway construction projects, regional and local road improvements, train and bus transportation, railroad crossings, call boxes, ridesharing, congestion management efforts, and long-term planning studies.