SBCTA lands nearly quarter-billion dollars for transportation improvements in San Bernardino County
April 30, 2018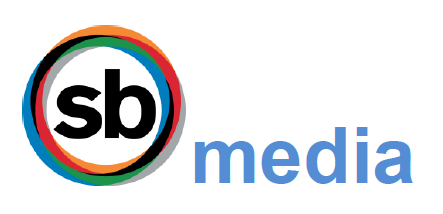 FOR IMMEDIATE RELEASE
SBCTA lands nearly quarter-billion dollars for transportation improvements in San Bernardino County
SAN BERNARDINO, CA – The San Bernardino County Transportation Authority (SBCTA) announced today that its aggressive pursuit of state grant funding will bring $247 million in transportation funds into the county.
The agency was informed Thursday by the California State Transportation Agency that it has been awarded $30 million for the Redlands Passenger Rail Project (RPRP) under the 2018 Transit and Intercity Rail Program (TIRCP).
That came one day after SBCTA learned that San Bernardino County garnered the staff recommendation from the California Transportation Commission to receive $217 million in funding under Senate Bill 1. The county's portion represents nearly 11 percent of all SB1 funds to be issued this year.
"This infusion of nearly a quarter-billion dollars into our transportation system is an extraordinary accomplishment toward addressing the extreme demand for mobility in our county," said Alan D. Wapner, SBCTA President. "This is exactly the kind of investment needed to stimulate economic vitality and improve the quality of life for our residents."
Dr. Raymond Wolfe, SBCTA Executive Director, noted that in addition to the $30 million in TIRCP funds, RPRP would receive $75 million in SB1 grants – for a total of $105 million. The project not only provides a vital connection from the eastern end of the Valley to the Metrolink rail system, it will incorporate some of the latest innovations in environmentally friendly Zero or Low-Emission trains.
"RPRP, which will operate as Arrow, is a great example of what we believe can transform rail travel throughout Southern California," Wolfe said.
In addition to the Redlands Rail funding, SBCTA received the California Transportation Commission's staff recommendation for $117 million in funding for the I-10 Corridor project and 24 million for the U.S. 395 widening project.
Additionally, a joint application with LA Metro was successful in securing $39 million in TIRCP funds to extend the Gold Line service from Claremont to Montclair.
####