SBCTA Seeks Consultant for Public Outreach and Marketing Support Services
September 13, 2023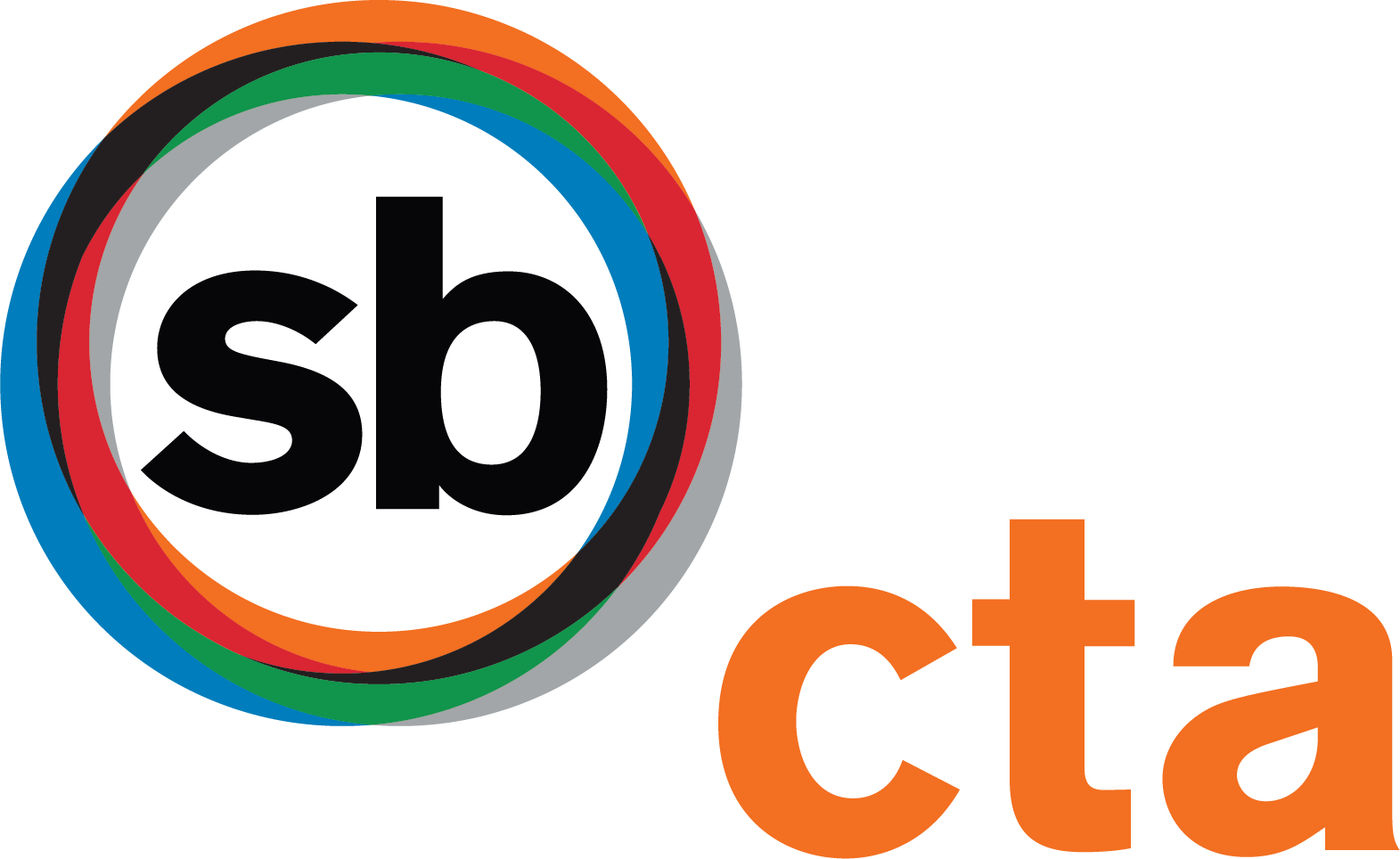 The San Bernardino County Transportation Authority (SBCTA) delivers on a wide range of transportation projects and programs to improve access and opportunity throughout the county. The path to get there, however, can create some challenges for commuters, residents, and business owners as projects move through the delivery process. SBCTA takes action to improve that experience by providing timely, accurate, and quality information about the projects so those who interact with it can make informed decisions about their daily lives. We accomplish our communication goals through the use of a Public Outreach support consultant.
At the September SBCTA Board of Directors Meeting, the Board approved the release of a Request for Proposals to invite firms to propose on the services needed to support this effort. Details about this multi-year procurement can be found on the goSBCTA.com website.
With a variety of major projects such as the Interstate 10 Truck Climbing Lane, West Valley Connector Bus Rapid Transit, US 395, Interstate 15 Express Lanes (Contract 1), and others moving through delivery to construction over the coming years, SBCTA staff believes that the procurement of a firm with the ability to provide services in an agency-wide capacity will bring cost savings to each project, efficiencies in processes, and more importantly consistency in how information is shared for each project.
The current Public Outreach contract is set to expire in January 2024, and the award of this new procurement opportunity will commence upon the previous contract's completion.