SBCTA to Refund 2012 Bonds
January 10, 2022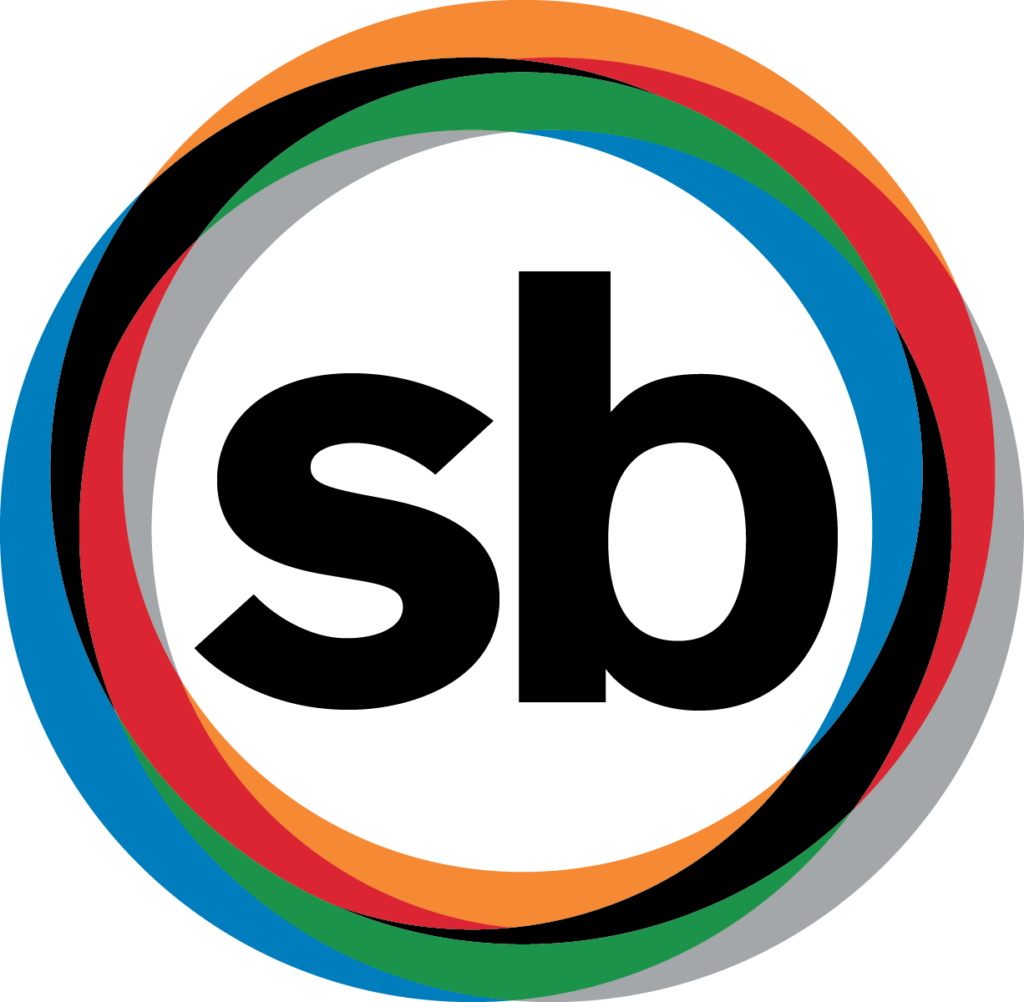 The SBCTA Board of Directors received a presentation at their January 2022 meeting regarding a plan to refund sales tax bonds and refinance at a more advantageous interest rate. In March 2012, the Board authorized the issuance of sales tax revenue bonds in order to expedite projects identified in the Cajon Pass, Valley and Mountain/Desert Expenditure Plans. The 2012 Series A bonds were issued for nearly $92 million, of which approximately $74 million currently remains outstanding. The bond issuance contained a call provision that allows SBCTA to call and refinance the remaining bonds on or after March 1, 2022.
Current market conditions reflect a low interest rate environment. The low rates, coupled with SBCTA's excellent credit rating, create a high demand for tax-exempt bonds, such as SBCTA's sales tax revenue bonds. Given this environment, SBCTA will exercise the call option on the 2012 bonds and refinance the remaining bonds through the issuance of new Series 2022 A Refunding Bonds. The reduced interest costs on the bonds is estimated to save approximately $20 million.
Measure I, the countywide half-cent sales tax devoted to transportation projects, was originally passed in 1989 and was renewed for 30 years in 2004 by nearly 80% of county voters. The SBCTA Board of Directors continues to provide prudent fiscal leadership to protect Measure I dollars and the confidence placed in SBCTA by county voters.