SBCTA Wins American Planning Association's Innovation in Transportation Planning Award
May 25, 2017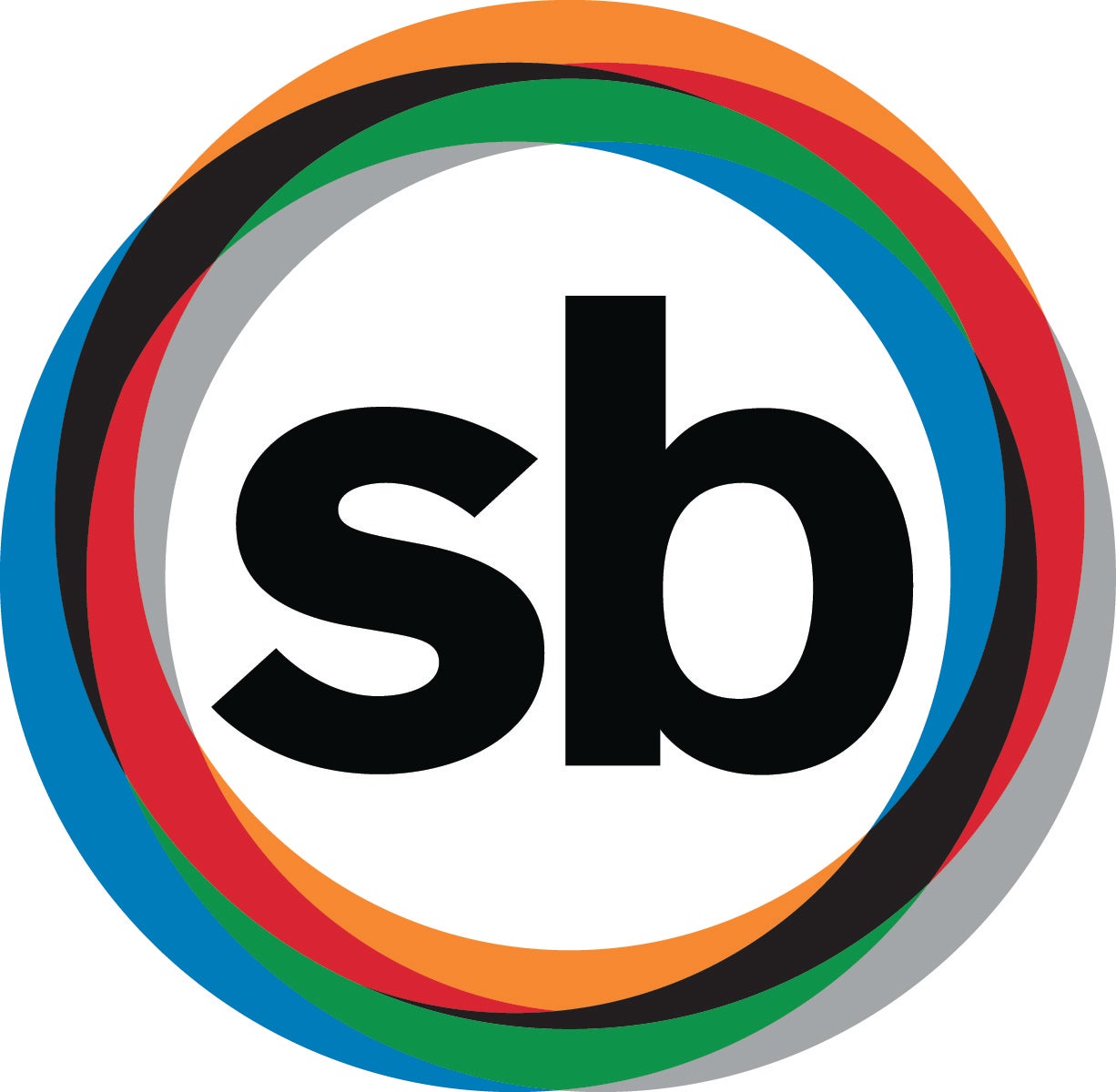 Contact: Tim Watkins
Chief, Legislative and Public Affairs
909.884.8276 | Office
909.723.7720 | Mobile
twatkins@gosbcta.com

Last week the American Planning Association (APA) Inland Empire Section awarded San Bernardino County Transportation Authority (SBCTA) with the Innovation in Transportation Planning award. Together with Fehr & Peers and Alta Planning + Design, SBCTA executed on a Countywide Points of Interest Pedestrian Plan (PIPP) for San Bernardino County. The project aims to assist member agencies with the development of tools and guidelines for identifying, prioritizing, and implementing pedestrian improvements, including GIS identification of pedestrian activity centers in San Bernardino County.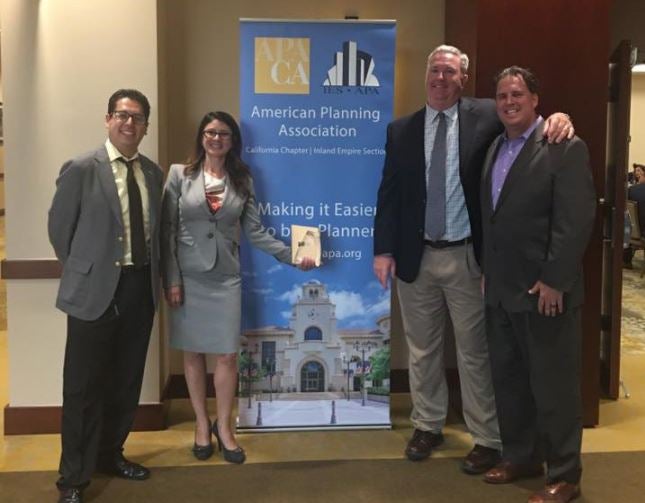 A key part of this effort is a robust framework for analysis using data collection to understand existing conditions through the evaluation of land use patterns, residential and employment density, transit service, collisions, and pedestrian count data. By synthesizing this data, the lead consulting team at Fehr & Peers was able to help SBCTA and member agencies better understand areas where investments in pedestrian infrastructure are likely to yield a variety of benefits through estimating usage for various land uses and transportation characteristics; pedestrian demand and network supply mapping; and safety analysis at both the systemic and local level. The Fehr & Peers team also provided SBCTA with a cost estimating tool and data collection strategy that will assist future planning, grant application preparation, and project evaluation.
The American Planning Association is a non-profit professional research organization committed to urban, suburban, regional, and rural planning. They provide leadership in the development of vital communities by advocating excellence in planning, promoting education and citizen empowerment
View examples of Points of Interest Pedestrian Plan