State Route 18 Pavement Rehabilitation Project to Begin Next Week
July 27, 2017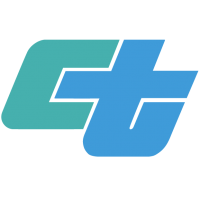 San Bernardino — The California Department of Transportation (Caltrans) will begin a project to rehabilitate a portion of State Route 18 near Big Bear Lake from Talmage Rd. to Pineview Dr. beginning August 1st.
Work will take place between 7:00 a.m. and 4:00 p.m. Monday through Thursday and there will be night closures between 8 p.m. – 6 a.m. There will be no lane closures Friday through Sunday.
Motorists may experience delays during the flagging operation and Caltrans staff will be on site to monitor and direct traffic and minimize delays to the motoring public and community.
Dates and work hours are subject to changes due to weather conditions.
As always, check traffic conditions on the Caltrans QuickMap at http://quickmap.dot.ca.gov/ before your trip. Motorists are advised to plan ahead, add extra time to their commute, and consider alternate routes to avoid the work. Know before you go! Stay informed about roadwork in the Inland Empire and go to www.caltrans8.info to sign up for commuter alerts.
###