State Route 62 Closed Due to Storm Damage
September 11, 2017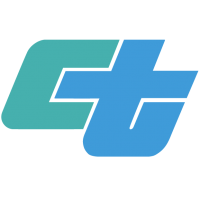 SAN BERNARDINO— The California Department of Transportation (Caltrans) is working to repair storm damage on State Route 62 (SR 62) from Godwin Road to State Route 177 (SR 177) in San Bernardino County. Storms that occurred on Friday and throughout the weekend caused significant damage to the shoulders with mud and debris flows across the route.
Caltrans crews worked all day Saturday and Sunday to backfill the shoulders, where in some areas had four foot drop offs, and clean the mud and debris. More storm activity occurred over the weekend and the route will now stay closed until further notice depending on weather.
Motorists are advised to use alternate routes to avoid the closure, however be advised that storm activity is still in the forecast and other routes are also subject to close at any time (SR 177, SR 247 and Route 95).
As always, check traffic conditions on the Caltrans QuickMap at http://quickmap.dot.ca.gov/ before your trip. Know before you go! Stay informed about roadwork in the Inland Empire and go to www.caltrans8.info to sign up for commuter alerts.