Take Metrolink During the Thanksgiving Holiday
November 16, 2017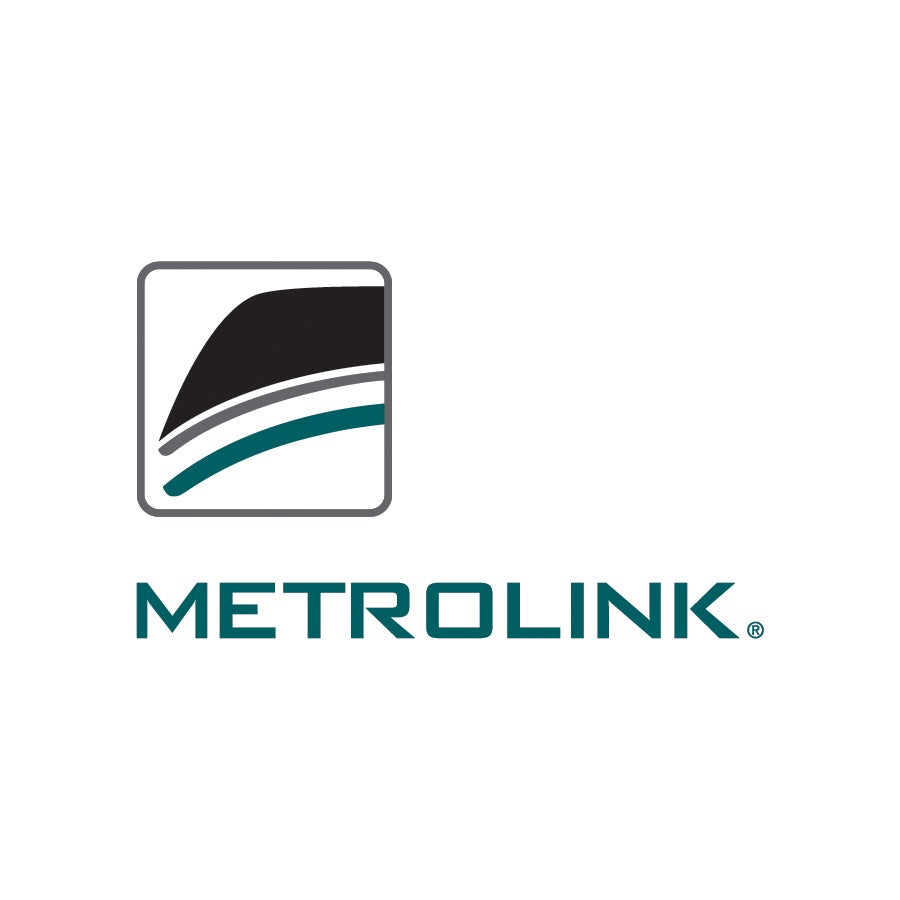 Sunday service schedule on Thanksgiving and suspension of Rail 2 Rail® Program with Amtrak between November 22-26, 2017
LOS ANGELES – In observance of Thanksgiving, Metrolink will operate a Sunday schedule on Thursday, November 23. The Rail 2 Rail program on the Orange County Line will be suspended from Wednesday, November 22, through Sunday, November 26.
On Thanksgiving, regular weekday fares apply with no Sunday or Weekend Day Pass discount. Also on Thanksgiving, no trains will operate on the Ventura County Line, the Riverside Line, nor to four stations on Perris Valley Line extension.
Amtrak anticipates high ridership due to Thanksgiving and will suspend the Rail 2 Rail program on the Ventura County and Orange County lines from November 22-26. Metrolink Monthly Pass holders will not be able to ride any Amtrak service during this period. These holders should plan for other options, including normal Metrolink service.
The Rail 2 Rail program will resume on Monday, November 27.
For families looking to explore Southern California over the weekend, the Metrolink $10 Weekend Day Pass lets you ride all day for one low cost. You can transfer to local buses, Metro's light rail and subway system at no additional cost.
Popular destinations and attractions near Metrolink and transfer stations include:
Olvera Street
Chinatown
Disney Concert Hall
Historic Downtown San Juan Capistrano
Hollywood Walk of Fame and Attractions; Madame Tussauds (wax attractions) etc.
Universal Studios
San Clemente Pier
Disneyland
Old Towne Orange Historic District
Burbank Downtown
L.A. LIVE (The GRAMMY® Museum, restaurants, Regal Theaters)
Please visit www.metrolinktrains.com/rail2rail for more information about the Rail 2 Rail® program. Please click here for the latest schedule.
MEDIA CONTACT: Chris Gutierrez at gutierrezc@scrra.net or (213) 332-6979.