Train Testing to Begin as Part of Downtown San Bernardino Passenger Rail Project
April 12, 2017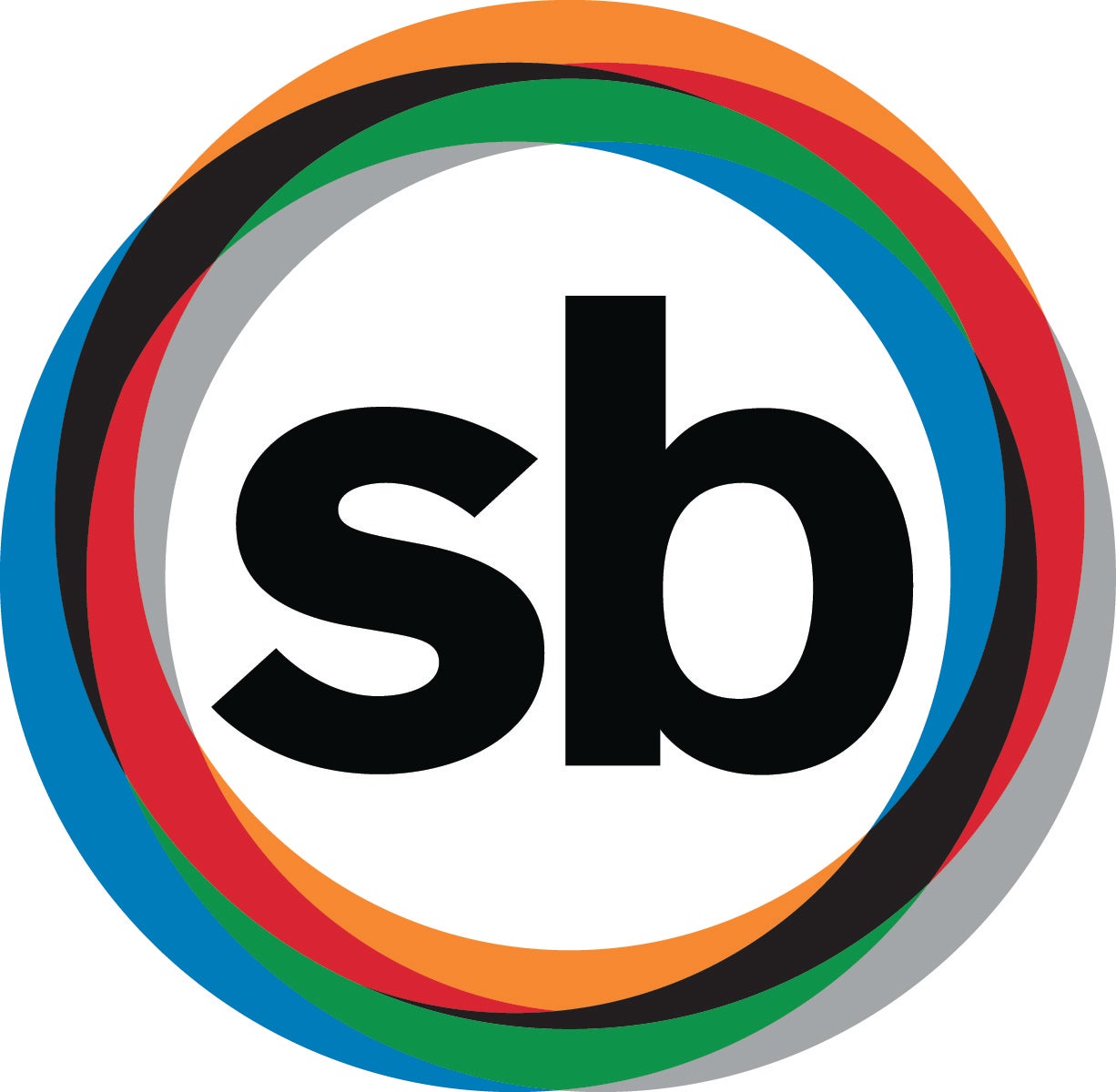 Contact: Tim Watkins
Chief, Legislative and Public Affairs
909.884.8276 | Office
909.723.7720 | Mobile
twatkins@gosbcta.com

As part of the Downtown San Bernardino Passenger Rail Project, crews will begin testing trains along the railroad tracks between the Santa Fe Depot and San Bernardino Transit Center. This first phase of testing is to familiarize train engineers with the layout of the extended track territory. BNSF freight trains will continue to operate as currently scheduled.
To prepare for the extension of Metrolink passenger rail service tentatively scheduled for later this year, testing will start Wednesday, April 12 and continue through Friday, April 14, 2017.
Testing will take place between the hours of 7am to 6pm, and occur at varying speeds of up to 25 miles per hour throughout the day along the 1-mile railroad alignment between the Santa Fe Depot and E Street.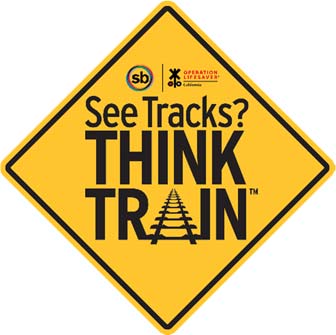 During the train testing period and once service begins later this year, residents and motorists will see an increase in train activity. As testing continues and regular passenger service begins, residents and businesses in the community are reminded of the importance of following rail safety rules. The only safe place to cross tracks is at designated public crossings. Trains don't travel at fixed times, so always expect
a train on the tracks.
To increase awareness of the importance of practicing solid rail safety habits, SBCTA is continuing its public outreach efforts to San Bernardino schools, neighborhoods and community groups. Leveraging Operation Lifesaver's "See Tracks? Think Train" campaign, SBCTA has partnered with Metrolink and Operation Lifesaver to highlight the new rail service and educate the public on the importance of staying alert around train tracks at all times.
For more safety tips, please visit www.oli.org.
# # # #