Vanpool Subsidies Increase in the Inland Empire
August 7, 2023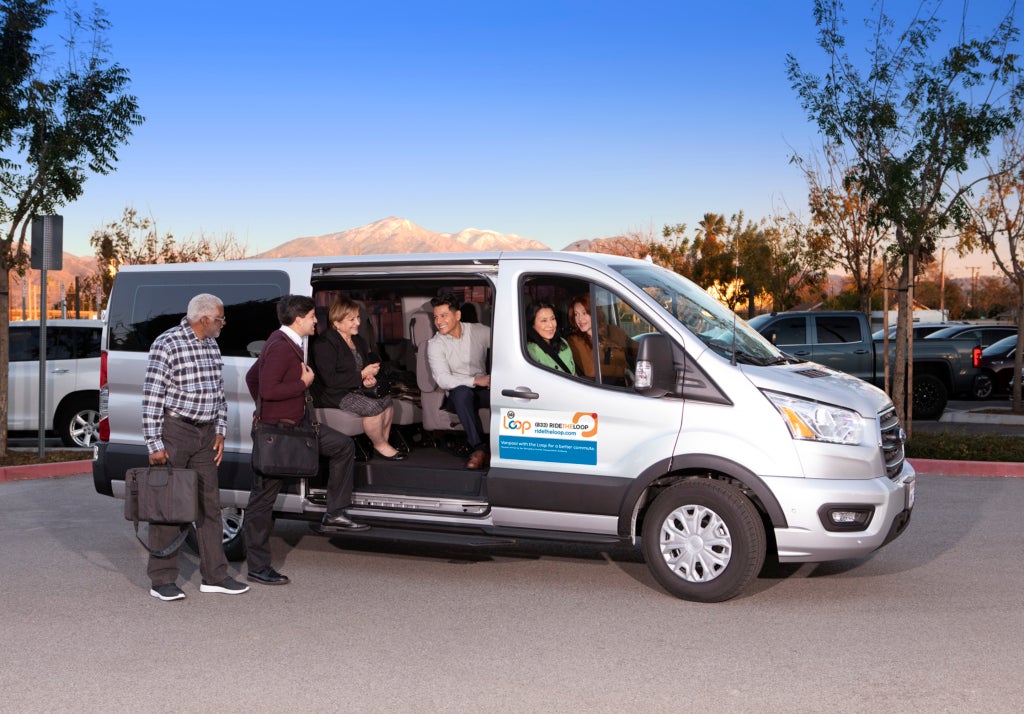 Vanpoolers in the Inland Empire can now earn subsidies of up to $700 every month toward vanpool lease costs.
The monthly subsidy for vanpools that travel into Riverside and San Bernardino counties is now $600 (up from $400). Zero-emission vehicles may qualify for up to a $700 monthly subsidy (previously $500).
In addition, commuters new to ridesharing who start vanpooling may qualify for an incentive of $5/Day for the first three months.
SBCTA is responsible for efforts throughout San Bernardino County to encourage commuters to rideshare by taking the bus, train, carpooling/vanpooling, telecommuting, biking or walking to work. Ridesharing assists the region with reducing traffic and single occupancy vehicle trips as well as improving air quality.
To learn more about Vanpool opportunities, visit RidetheLoop.com.