RFP Released for Express Lanes Program Support Services
May 8, 2023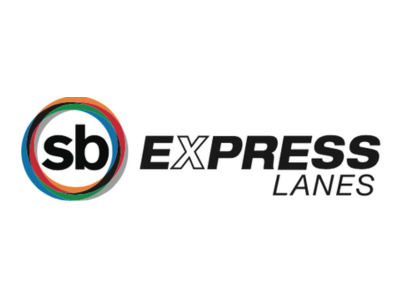 In March 2019, San Bernardino County Transportation Authority (SBCTA) kicked off the Interstate 10 (I-10) Corridor Express Lanes Project – Contract 1 (Project) design-build effort. A Project and Construction Management (PCM) consultant team manages the design and construction of the Project on behalf of SBCTA. The PCM team includes toll experts responsible for the development and implementation of the toll collection system for the Project.
Once the Project transitions from implementation to operations, the support of the PCM team curtails leaving staff without consultant support for Express Lanes operations. SBCTA nears completion of design of the Interstate 15 (I-15) Corridor Freight and Express Lanes Project – Contract 1 and anticipates the beginning of construction in early 2024. In addition, design has started for the I-10 Corridor Express Lanes Project – Contract 2. I-15 Contract 1 and I-10 Contract 2 are not being delivered by the design-build method; therefore, a PCM team was not hired to support these express lanes projects.
As SBCTA expands the express lanes network and initiates toll operations, there is a need to procure consistent, comprehensive and long-term Express Lanes Program Support. Express Lanes Program Support will provide staff with consultant tolling expertise to support troubleshooting issues that arise during operations of the express lanes and general tasks such as the implementation of a toll collection system for I-10 Contract 2, express lanes policy and business rule development, toll system implementation and maintenance, operational performance reporting, technology evaluation, and customer service oversight.
Visit the SBCTA Bids & RFPs website here for more information about this procurement opportunity.